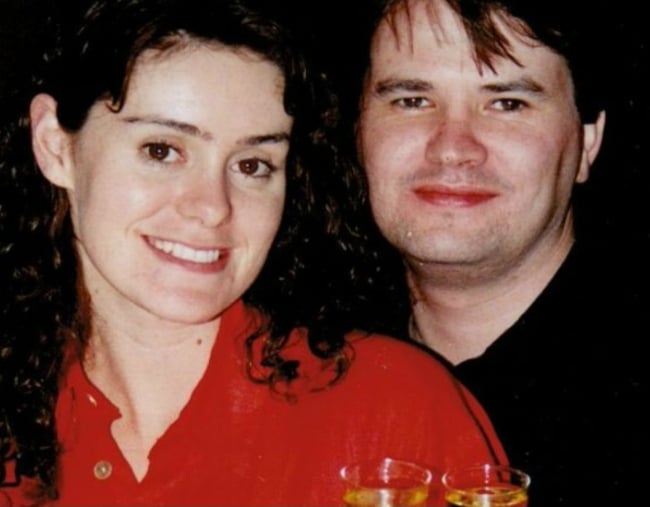 When Kim Garbutt's estranged husband Craig died in 2008, AMP sent her a cheque for $25.
His family were expecting to receive a payout of more than $208,000 in death benefits from his AMP superannuation fund, but less than two weeks after his death Kim received a cheque for just $25.09 leaving her "dumbfounded".
On ABC's 7.30, Kim said AMP told her Craig's account had run dry.
Speaking to journalist Anthony Klan, she told of how she discovered that five months before Craig's death, the account was $212 in arrears and AMP cancelled his policy.
Craig, the father of Kim's two children, suffered from severe alcoholism and died aged 39.
Kim said he was a smart, funny, well-loved man who had sought help and entered a rehab centre, but ultimately had been unable to beat his addiction.
"We were living on gifts," she said. "Craig's business was bankrupt, he was in debt to what we think is $300,000 to $400,000 to maybe six or seven creditors. Our phones had been cut off."
Craig had been living in his car and staying on friends' couches before his death.
Kim's investigations found Craig had rolled over $1,621.93 into the AMP super account from his former fund in 2003. Within five weeks, that balance had dropped to $1,433.77 after the account was charged $188.16 in fees and insurance premiums.