No, you're not imagining things, it really is Sunday night already. My deepest condolences to you and the plans you never got around to. But before you go diving into a spiral of sadness about setting your Monday morning alarm, remember this: the summer TV shutdown period has officially ended and we suddenly have many great viewing options at our fingertips.
Whether you're interested in eating your feelings, judging the life choices of others or trying something new, we've got all your bases covered.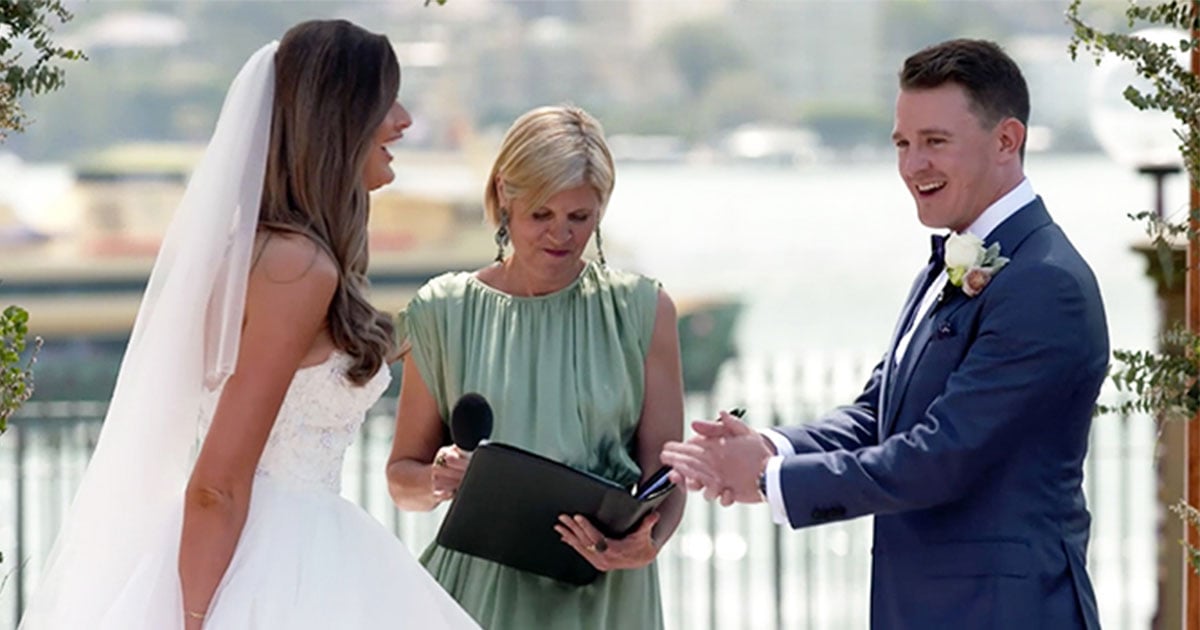 Married at First Sight
Perfect for: smug couples and those deep in the relationship zone.
Why you should watch: For reasons still unclear to me, coupled people love to peer into the lives of singles and see how the other half live. Usually, it's accompanied by pity-laden statements and comments like, "don't give up! There's someone out there for you." But thanks to television and the privacy that is your own home, you can watch singles, that are also strangers, marry one another and hope for the best and judge away as loudly as you like.
Where to find it: Channel 9 from 7pm.
If you've missed Married at First Sight, you can catch all the previous episode recaps here.