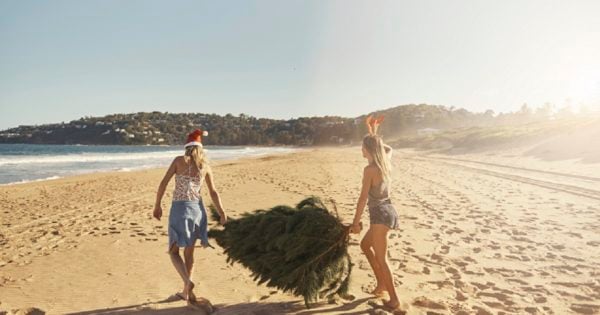 Public holidays are one of the main reasons Australia is such an amazing country in which to live because we have so many of them.
Work hard, play hard – that is how we roll.
And as the end of the year races towards us and the new year approaches, we have some wonderful public holidays to look forward to, and to make the most of. For those who live in South Australia and Western Australia, you get an extra public holiday. Why? Who knows?
#notjealous
Here are three hair braids perfect for summer. Article continues after this video.
Here is your comprehensive guide to summer public holidays, when they are and what you can do on those glorious, balmy days.
What we all get.
Christmas Day Sunday 25 December, 2016
Boxing Day Monday 26 December, 2016
Christmas Day holiday (in lieu of Christmas Day because it falls on a Sunday) Tuesday 27 December, 2016
New Year's Day Sunday 1 January, 2017
New Year's Day holiday (in lieu of New Year's Day because it falls on a Sunday) Monday 2 January, 2017