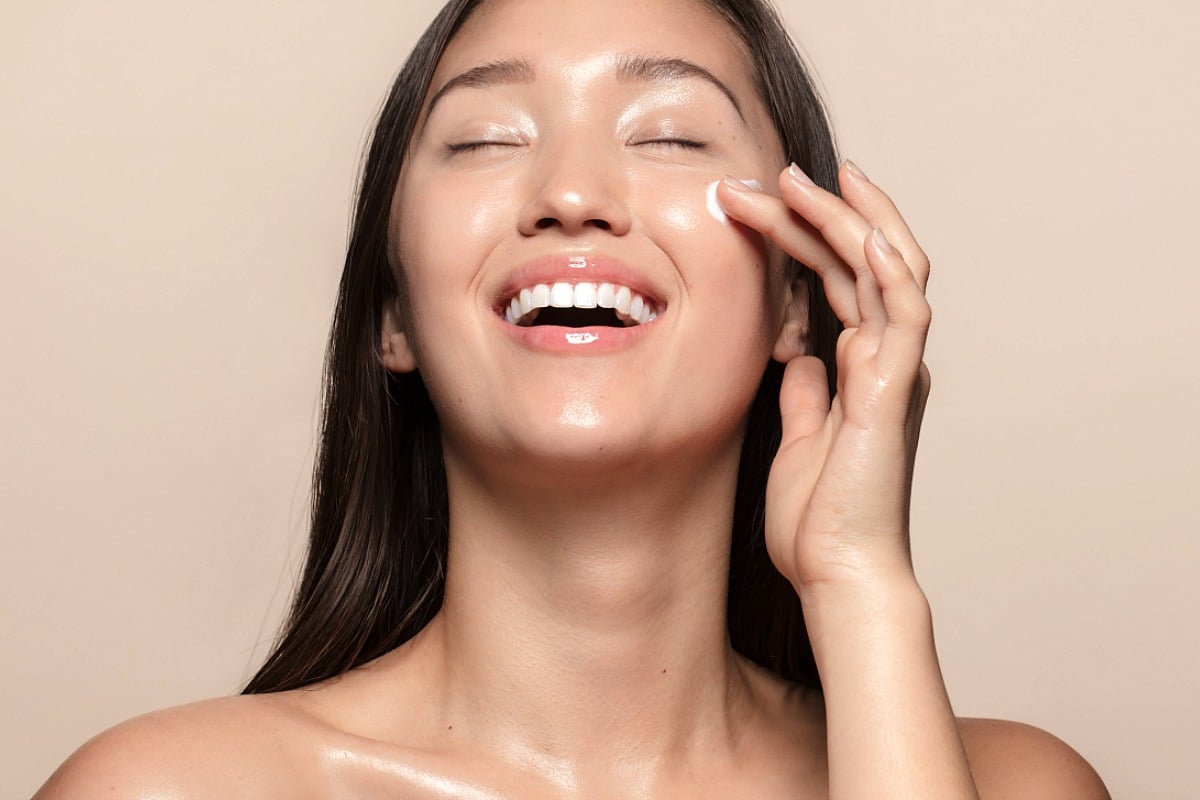 Summer is approaching and that can only mean one thing. Sweat.
Your mission, should you choose to accept it, is: Operation 'Stop My Makeup From Melting Off My Face Before 9am'.
When it's hot and sweaty, your makeup is generally the first thing to go. Sweaty upper lips and chins, as well as under your eyes, can make you wonder why you even bothered spending 20 minutes on your face before leaving the house.
But before you resign yourself to being a puddle of melted foundation for the warmer months, here are seven easy, helpful tips to life-proof your makeup this summer.
1. Prep your skin.
According to celebrity makeup artist Tobi Henney, skin prep is just as important as the products you chuck onto it.
"I recommend using a micellar water on the skin, even after you've cleansed in the shower. Particularly on your eyelids - a lot of women get oily eyelids, so start with micellar water on a cotton pad and swipe across your eyelid. It's going to help get off that excess oil to start and give you a good base so it lasts longer," she previously told Mamamia.
2. Choose your SPF wisely.
Wearing SPF on your face is a non-negotiable whenever the UV levels are 3 or above, but in summer, the formula you choose is even more important because of sweat and greasiness.
Your best bet is to go for a mattifying facial sunscreen like Cancer Council's Face Day Wear Moisturiser SPF 50+ ($14.95).