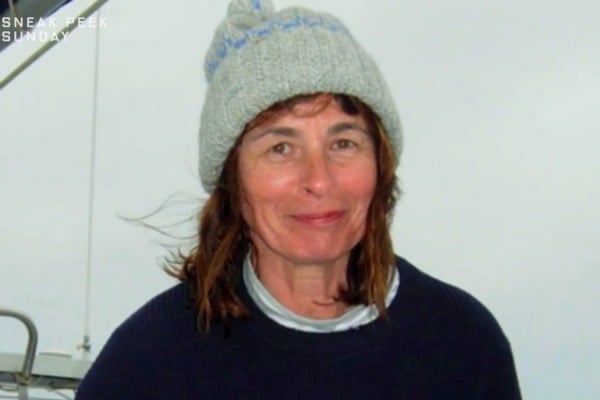 It was January 26, 2009 and Susan Neill-Fraser and her partner Bob Chappell were spending the day working on their brand new yacht.
Neill-Fraser, who owned a horse riding school in Tasmania and Chappell, who was a chief radiation physicist, had plans to sail the ship named the Four Winds around Australia.
But after the fateful night that followed, their plan was well and truly over.
After a long day of work on the brand new $200,000 vessel, Chappell decided to stay on board overnight to continue repairs on the yacht as Neill-Fraser returned home.
It was the last time Chappell would be seen alive.
The next morning, the Four Winds was found half sunk in the waters at Sandy Bay.