New evidence in one of Australia's most controversial court decisions may see Sue Neill-Fraser acquitted of the murder of her husband, renowned medical researcher Bob Chappell.
Circumstantial evidence saw the Tasmanian grandmother sentenced to 23 years in prison for bashing her husband to death on the couple's yacht in Sandy Bay, Hobart, on Australia Day, 2009.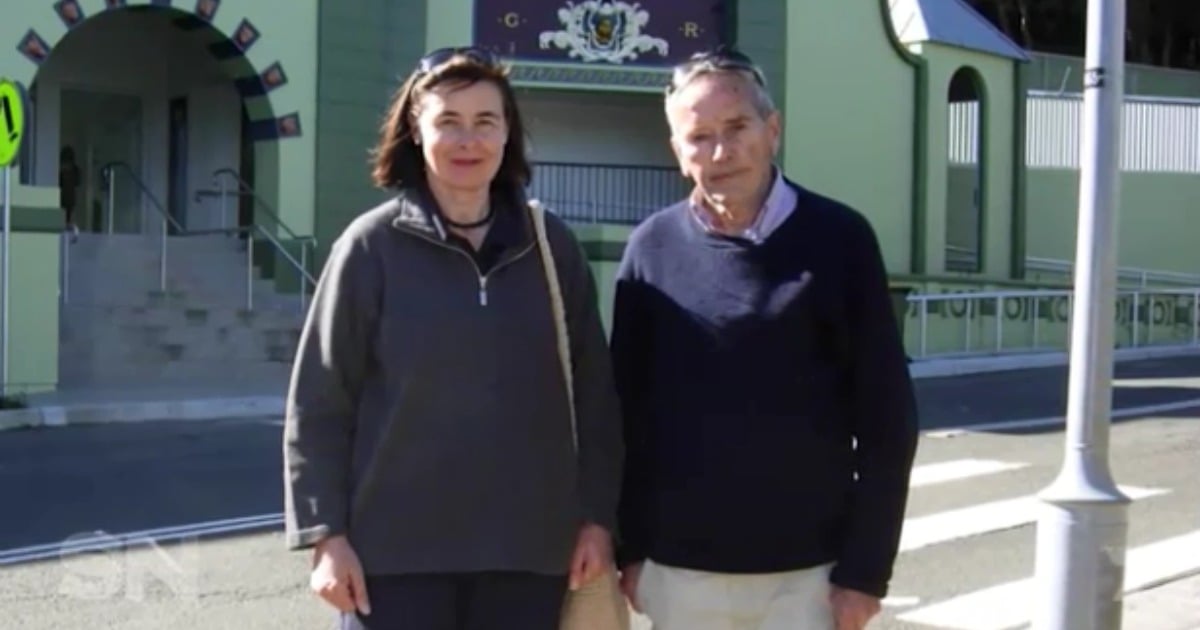 Despite two failed appeals to overturn Neill-Fraser's murder conviction, Channel 7's Sunday Night reported an unidentified witness will present unheard testimony that may acquit the 62-year-old, who has already served eight years behind bars.
In an investigation by Matt Doran, it was revealed the witness will provide a statement at Neill-Fraser's upcoming appeal hearing detailing private conversations she had with Meaghan Vass, a 15-year-old homeless woman whose DNA was found as a small, dark stain on the deck of the yacht where Chappell was murdered.
During the trial, Vass maintained she had never been on a yacht before and prosecutors successfully argued her DNA could have been accidentally carried onto the yacht on the shoes of police.
Vass has now been called to testify during the appeal hearing, Sunday Night reports.