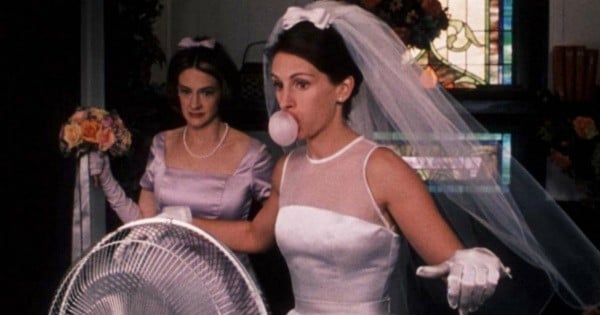 It's meant to be the best day of your life but for some soon-to-be-married-couples, the day is becoming less of a dream and more of a dread.
Bridal boutique The Wedding Centre has suddenly closed its Windsor storefront, sending brides and grooms across Sydney into a frenzied panic.
Customers were sent texts on Sunday that informed them the store was closing with the assurance the business was "not in receivership", news.com.au reports.
"The Wedding Centre is STILL TRADING and is NOT in receivership. Your dress has arrived at The Wedding Centre. You will be contacted in the next 48 hours regarding final payment and shipping." It allegedly said.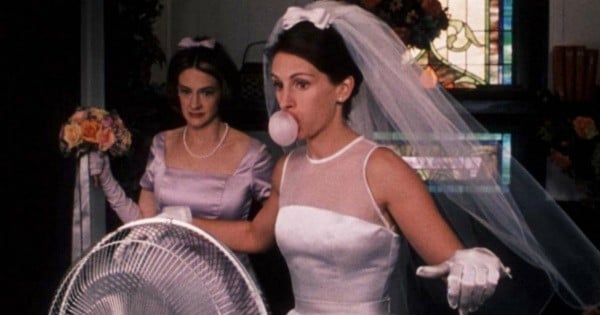 One bride who has been affected by the closure, told news.com.au her pre-wedding experience has been spoiled.