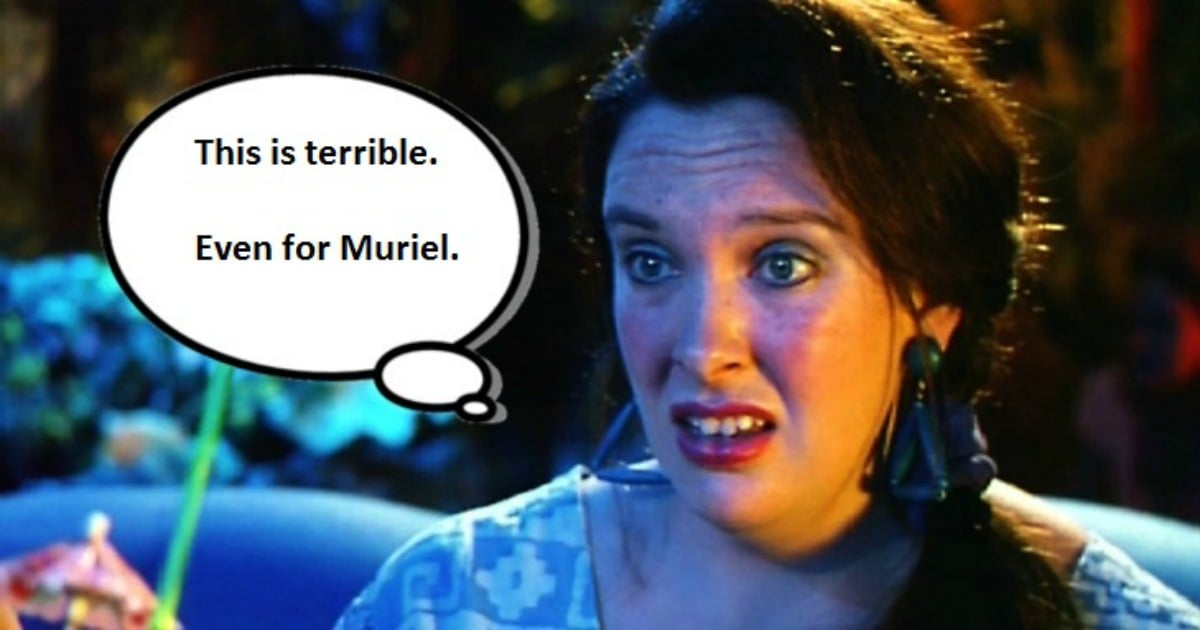 It's meant to be the best day of your life but for some soon-to-be-married-couples, the day is becoming less of a dream and more of a dread.
Bridal boutique The Wedding Centre has suddenly closed its Windsor storefront, sending brides and grooms across Sydney into a frenzied panic.
Customers were sent texts on Sunday that informed them the store was closing with the assurance the business was "not in receivership", news.com.au reports.
"The Wedding Centre is STILL TRADING and is NOT in receivership. Your dress has arrived at The Wedding Centre. You will be contacted in the next 48 hours regarding final payment and shipping." It allegedly said.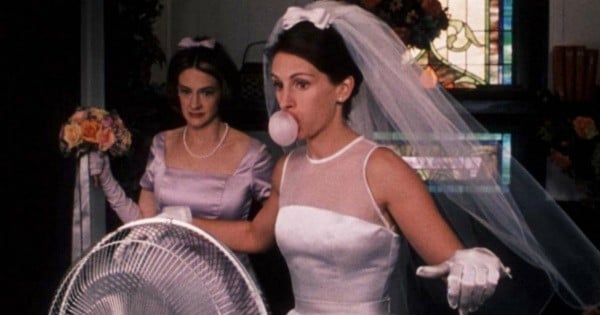 One bride who has been affected by the closure, told news.com.au her pre-wedding experience has been spoiled.
Katrina Gentle said she was still making payments on a $2000 dress she ordered from the store when she received the news.
"I have paid $1700 towards my dress, and from the one email correspondence I've received from the owner, the only way I'll be able to get my dress is by paying the remaining $300 online, and receiving my dress via shipment." Ms Gentle said.
"I was supposed to go in for fittings, try my dress on with my shoes, and that's been ripped away from me, from everybody involved."
"That's when I started feeling sick," she said. "I still have a little time compared to others but it's still not acceptable. This is supposed to be a great experience in our lives and now, I am furious."
It has been reported customers were told they would receive their goods once they had settled their accounts via online payments.
It may be a bad start to the day but doesn't bad luck bring good marriage?
Or was it that rain brings fertility?
Maybe the only thing you can really count on is the cake.
Do you remember the moment you knew your partner was the 'one'?