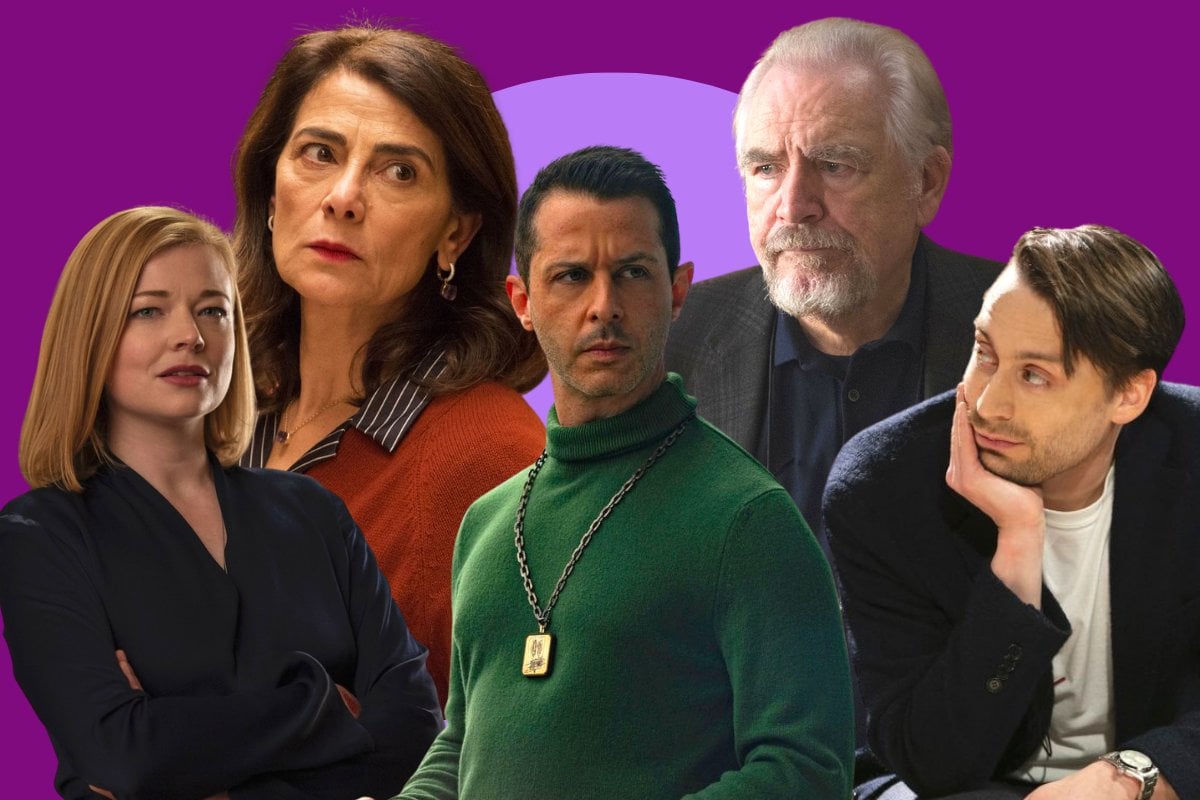 I don't think we're supposed to like anyone on Succession.
All the characters are terrible people, who do terrible things constantly. And yet, all the backstabbing and b*tching makes it the greatest television series of recent years.
Today, we're taking the Roy power struggle one step further, by pitting the family members against each other yet again, for a ranking.
This isn't necessarily about who is the best person, ethically (which would be none of them), or who is the most powerful (Logan, duh). It's more... likeability. 
Who is still a terrible person, but... good about it? Whose scenes do we look forward to the most? Who, if I - god forbid - found myself stuck in an elevator with a Roy, do I think I would hate the least? 
Non-family members like Gerri, Karl and Frank do not count here. The entire show is about this f****ed up family and their internal brawls, so I am excluding anyone without a blood or marital link. However, if Roman and Gerri make things official...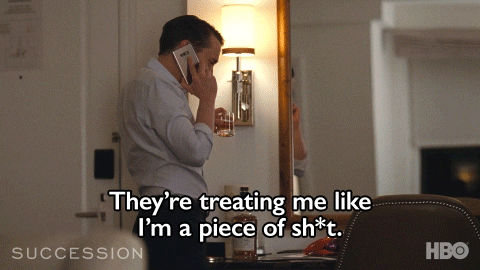 Image: Giphy. 
That would definitely change things.
So without further ado, here are those terrible, terrible Roys, ranked.
First, some honourable mentions.
It didn't feel right to rank Rava, Kendall's ex-wife, and their children Sophie and Iverson (yeah, I did have to look up their names. I feel like that's not on me. Even Ken barely remembers he has kids.)