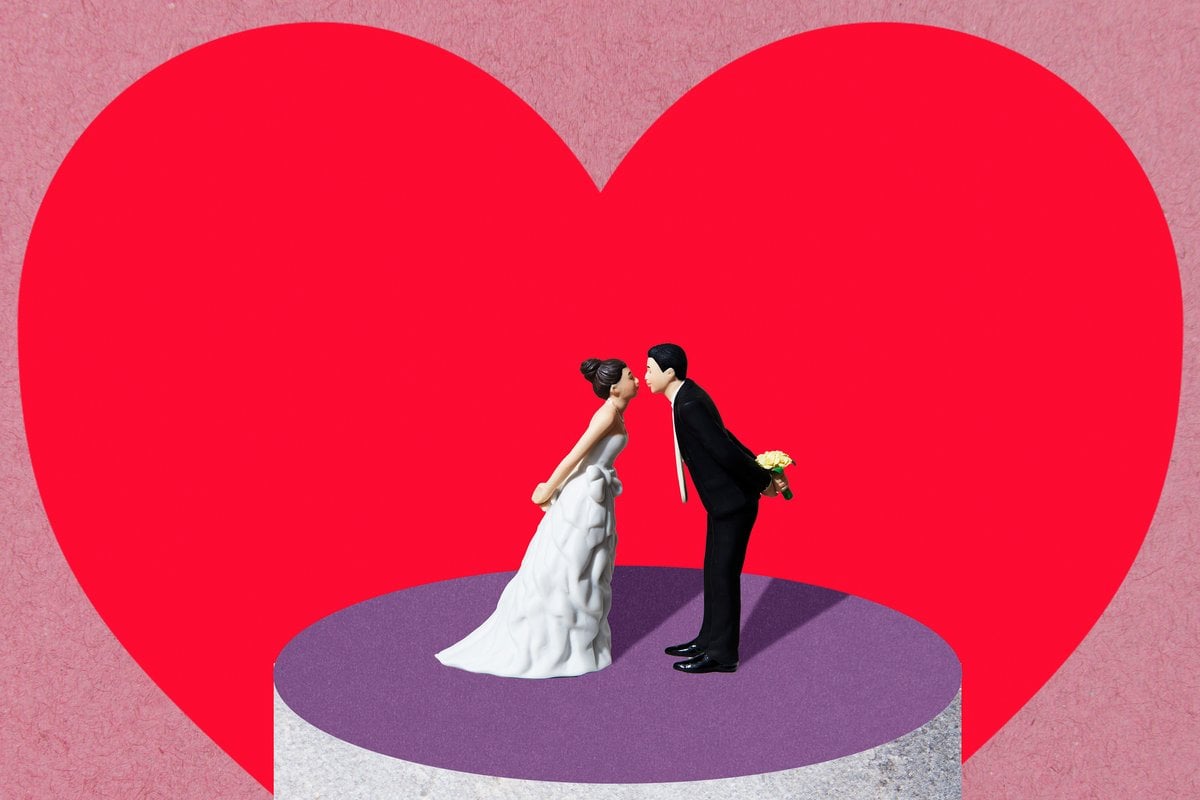 When it comes to understanding what makes a marriage successful, social pundits are always coming up with new ways of defining the secret sauce to a lifelong happy partnership. Enter Arthur C. Brooks, a happiness researcher from Harvard who recently put pen to paper for The Atlantic to introduce a rather intriguing theory.
He suggests some marriages are more successful than others because the partners treat their union like a brand new endeavour, rather than a combining of two separate entities. Basically, a start-up instead of a merger.
Now if you're like me and the business world is about as foreign as a Northern Icelandic dialect, then you might also be scratching your head as to what parallels could be drawn between corporate-speak and marriage. To start off with let's get clear on what start-ups and mergers are and how they're used as analogies in relation to marriage.
A start-up is a new product that is being brought to the market and a merger is when two established entities join together to form one business.
So are we expected to whip out a blazer and fire off some spreadsheets to perfect our marriages? Not exactly.
Watch: Glennon Doyle on marriage and her book, 'Untamed'. Post continues below.