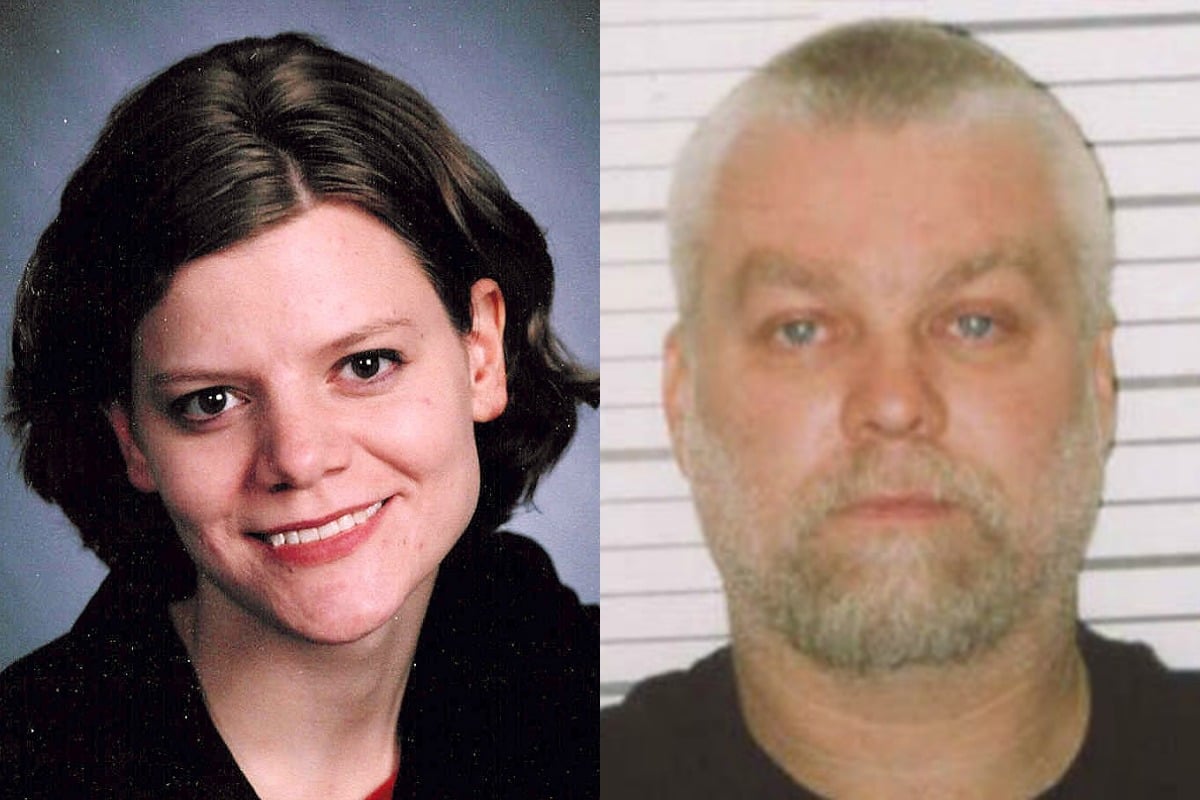 The case behind the worldwide Netflix phenomenon, Making a Murderer, has been dealt a huge twist, with another prison inmate reportedly confessing to the murder of Teresa Halbach.
Steven Avery, and his nephew Brendan Dassey, have been behind bars for more than a decade for the 25-year-old photographer's rape and killing, but both to this day maintain their innocence.
The documentary into their conviction turned the world into armchair detectives in 2015, sending the little-know murder trial from Manitowoc County Wisconsin into a global phenomenon.
Here's the original Making A Murderer trailer to refresh your memory. Post continues after video. 
After the success of series one and two, an unaffiliated spin-off series Convicting a Murderer went into production.
During a taped interview with the crew, an unidentified prisoner allegedly confessed to the crime.
The series' director Shawn Rech told Newsweek they handed the recording over to police and are waiting to hear what investigators think about it.
"Seeing as it was given by a notable convicted murderer from Wisconsin, we feel responsible to deliver any and all possible evidence to law enforcement and legal teams," he told the publication.
The team have been in production for 20 months and say they've gained "an unfathomable amount of information and evidence".
Let's see. You be the judge of the credibility of this confession.#MakingaMurderer #TruthWins pic.twitter.com/NOEJtrrmb3

— Kathleen Zellner (@ZellnerLaw) September 24, 2019