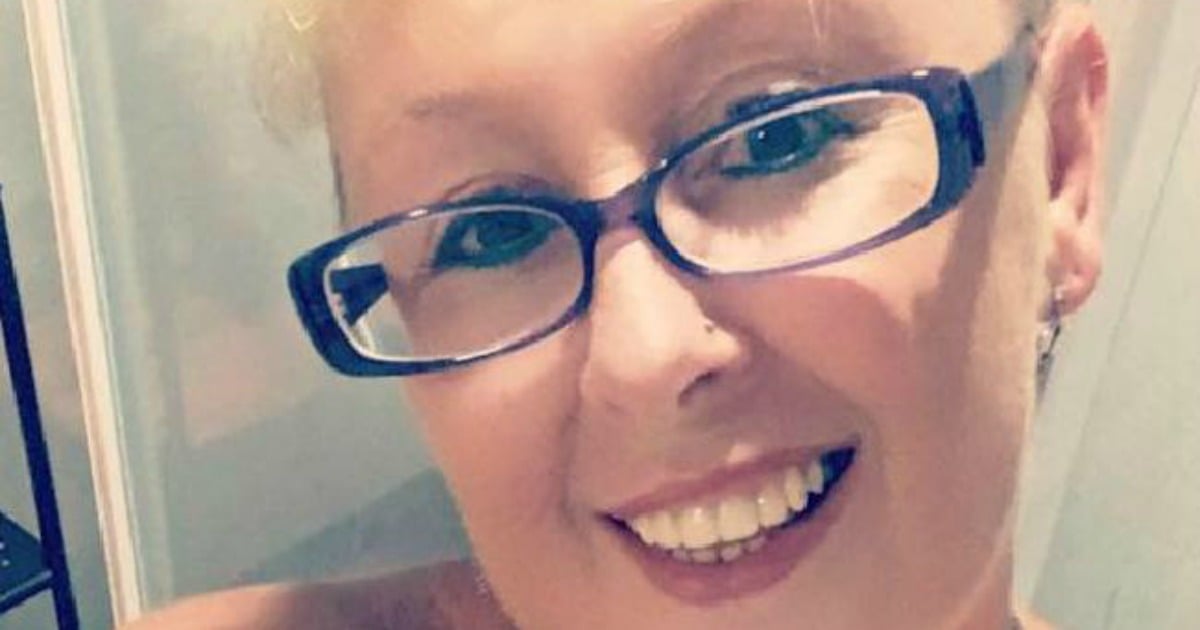 The family of Teresa Bradford is furious Queensland's legal system failed to protect her from being murdered by her violent ex-partner and has called for urgent change.
The mother-of-four was killed by David Bradford, who had been released from custody on bail, when he broke into her Gold Coast home while she was sleeping on January 31.
After killing her, Bradford committed suicide.
"[The legal system] immensely, immensely failed. I'm beyond angry," her brother Darren O'Brien told 7.30 in an exclusive interview.
"The Government needs to change the way they do things to save lives."
Teresa's sister-in-law, Narelle O'Brien, said it was unacceptable Bradford had been given bail by the Gold Coast's specialist domestic violence court in January. The police had opposed bail.
"It's disgusting, I don't know how they can justify it. Obviously he was a danger to the public. Why was he allowed out? I just don't understand the system," Ms O'Brien said.
Call for perpetrators to have mental health checks
Teresa's murder sparked widespread outrage and a number of community events were held in her memory, including a candlelight vigil where people called for change.
In March the Queensland parliament passed sweeping reforms including a law that a survivor of domestic violence must be notified if their perpetrator is released, something that failed to happen with Teresa.
But her family said it was not enough and are calling for compulsory mental health checks for perpetrators.
"We want Teresa's Law, which is that all offenders get mental health checks before they're even considered for bail," Mr O'Brien said.
Bradford was on anti-depressant medication, had repeatedly threatened to kill himself, and had checked into a Gold Coast hospital after an earlier attack on Teresa. He had suffered a series of strokes and was unable to work.
"If they're at risk of committing suicide or offending or have any sort of mental health issue going on there, then they should automatically not be granted bail or put into a hospital until they go to court," Ms O'Brien said.
Teresa's family want improved co-ordination between the domestic violence court, support services and police to ensure a similar situation never happens to a woman needing protection again.
In the weeks before she was murdered, Teresa told her family she was living in fear and knew her estranged husband would try to kill her.
"She was just so scared, she said, 'He's going to come and get me, he's going to [try and] kill me again," Ms O'Brien said.
"'I don't know what to do, no one's helping me, I feel all alone.'"
The ABC has obtained a text message exchange between Teresa and Ms O'Brien after Teresa learned Bradford was free.
"He has bail. Goes back 21/3/17 to face charges," Teresa wrote.
Ms O'Brien responded, "That's just rediculous (sic)."