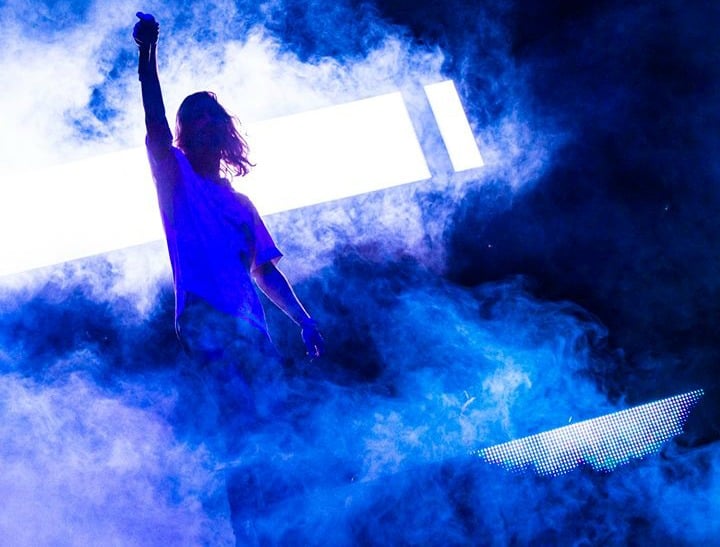 If you're going to take drugs at a festival, look after your friends and know the risks.
Sydney mother-of-four Mel Gabbusch says she was shocked by the behaviour of a group of revellers at Stereosonic who didn't seem to understand just how serious drug overdoses could be.
Taylor Swift's only Sydney concert and dance music festival Stereosonic were both on at Olympic Park on Saturday night, with the two crowds crossing over on public transport and in common areas.
Gabbusch, 34, was enjoying dinner with a friend before Swift's concert when she noticed a seriously drug-affected woman nearby.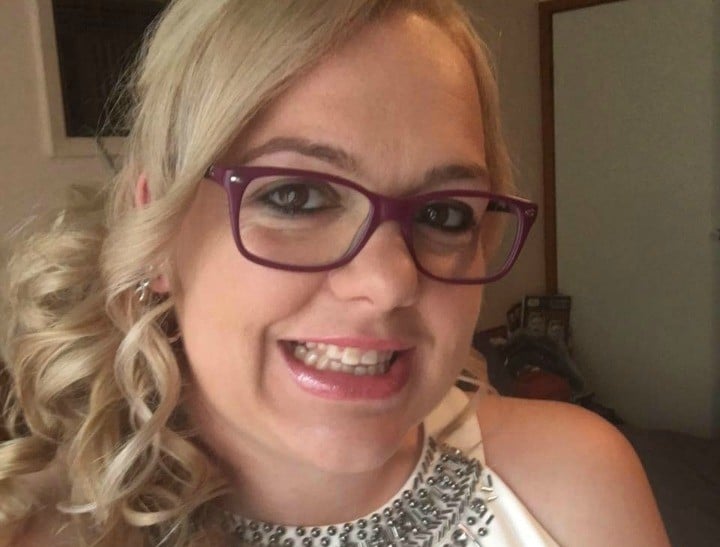 "I saw some girls walking around near the restaurant. One was walking really unsteadily on her feet, they sat down at a table and she had fallen in her seat and was slumped there," Gabbusch told Mamamia.