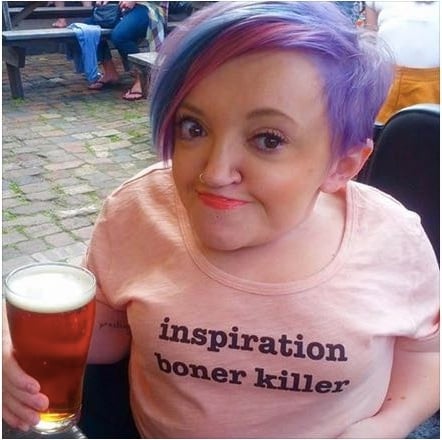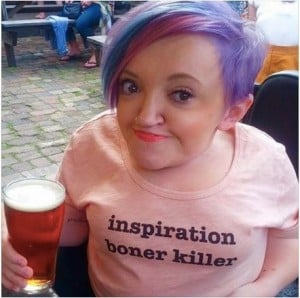 There is great sadness in these words by Mamamia today. It is with tears in our eyes that we tell our readers of the death of one of our favourites, of one of our friends, Stella Young.
Comedian, disability activist, journalist, author and broadcaster Stella Young has died at the age of 32 from an aneurism.
Her sudden death on Saturday evening has left her family and friends devastated.
"With great sadness we acknowledge the passing of Stella Young, our much-loved and irreplaceable daughter and sister," Stella's family said in a statement.
"Stella passed away on Saturday evening, unexpectedly, but in no pain.
"A private funeral will take place soon, followed by a public event in Melbourne, with more details to come.
"Our loss is a deeply personal one. We request privacy during this difficult time."