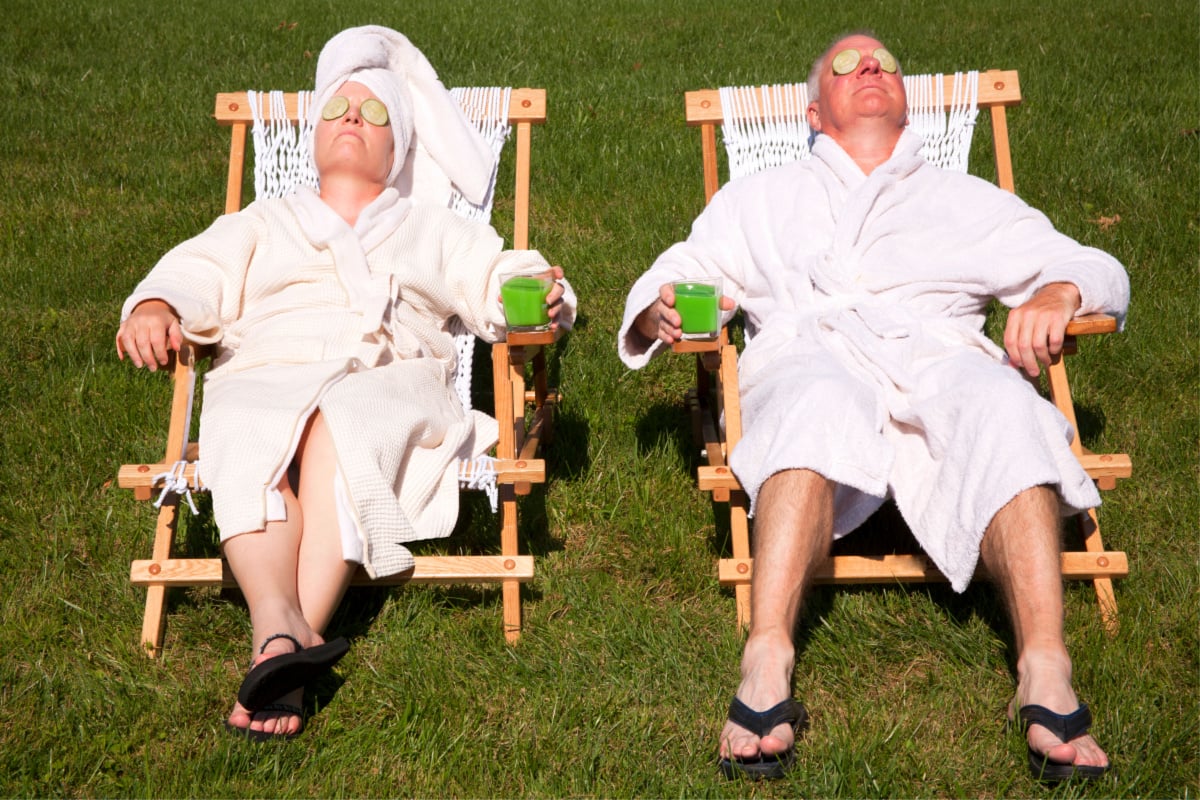 So, it's summer. The sun is shining, everyone you know has left town for a break… And you're at home. Or worse, at the office.
We've all been there: You're scrolling through your phone and everyone you know is posting pictures on Instagram of their summer getaway.
They're flaunting in on Instagram because duh, that's what people do these days… But hey, you don't need to be jealous. Even if you haven't jetted off to a tropical island or driven a VW kombi van up the coast, you can still enjoy this wonderful time of the year. And maybe even post some great Insta posts yourself.
1. Explore your home like you would a holiday destination.
Yes… It's obvious, but this is good advice.
It doesn't have to be a museum or other hotspot you don't usually have time to visit, but that is a good place to start. What about a walk you haven't done or a market you haven't visited since you were a kid?
My favourite thing to do on a staycation is to climb a hill. It sounds… weird, I know, but I'm from a city surrounded by hills, and the top of each gives a whole new (beautiful) view of the city and its harbour. It's also the windiest city in the world, so it's always a laugh to battle against a southerly at the top. If you're staying home this summer, is there a hill you can climb (or, you know, just drive up) to see your usual surroundings from a different perspective?
There are other ways to get out of your usual surroundings without properly leaving. Maybe you could visit a cafe on the other side of the city, or go for a drive to the next town over.
No matter how long you've lived in a place, there's always something interesting if you look for it.
2. Have your house cleaned… By someone else.
You're saving money by not going on holiday, right? Why not put a little bit aside to pay for luxuries you won't normally enjoy throughout the year… like a cleaner. One of the best things about going away is not doing housework or staying somewhere where someone else does it for you.
I refuse to believe anyone actually enjoys cleaning, so give yourself a week off and hire a cleaner. They'll have your home temporarily smelling like a hotel in no time.