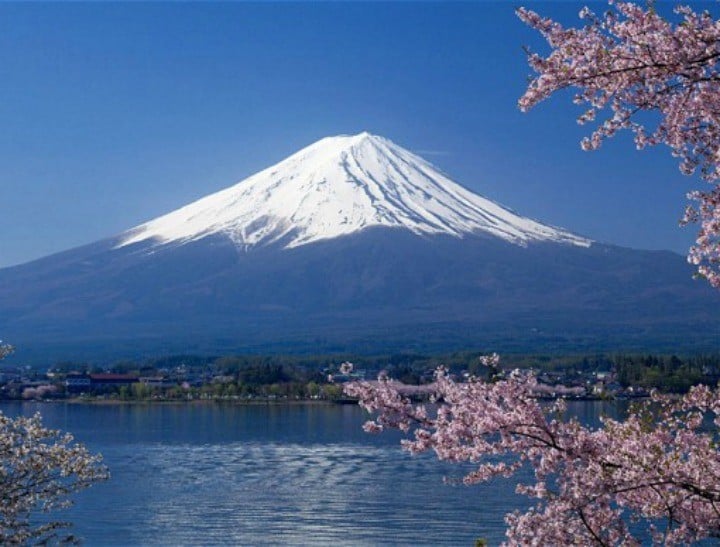 Warning: This article deals with the topic of suicide and may be triggering for some people.
Japan's 'Suicide Forest' recently appeared in headlines after YouTube personality Logan Paul made a video in which he showed a dead body hanging among the trees in what is, tragically, a popular location for people to end their lives.
Mass outrage over the video led to the personality, who has many young fans, being dropped from lucrative Google Preferred program by YouTube.
While the insensitive video showed the forest in an exploitative light, it's eerie beauty, and it's harrowing history, have long been the subject of fascination for documentary filmmakers, journalists and the merely curious.
At first glance, Japan's Mt Fuji is simply picturesque – postcard perfect, cherry blossoms against a blue sky.
But at the foot of its snow-capped grandeur, there's something much more sinister going on.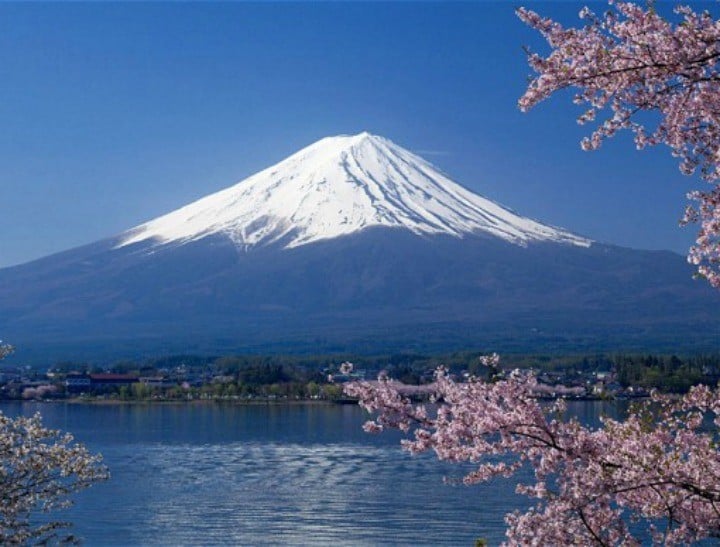 A forest called Aokigahara lies at the northwest base of the mountain. This 35sq km forest of dense trees and bush has been nicknamed 'Jukai' (Sea of Trees) or, more commonly, 'Suicide Forest'.
About 100 people commit suicide in the forest every year, making it the second most common place in the world for suicides (the most common is San Francisco's Golden Gate Bridge). It has become such a popular destination for the macabre act the Japanese government has put a sign at the starts of its main walking trail, urging visitors 'Please think about your parents, siblings and children' before they continue.