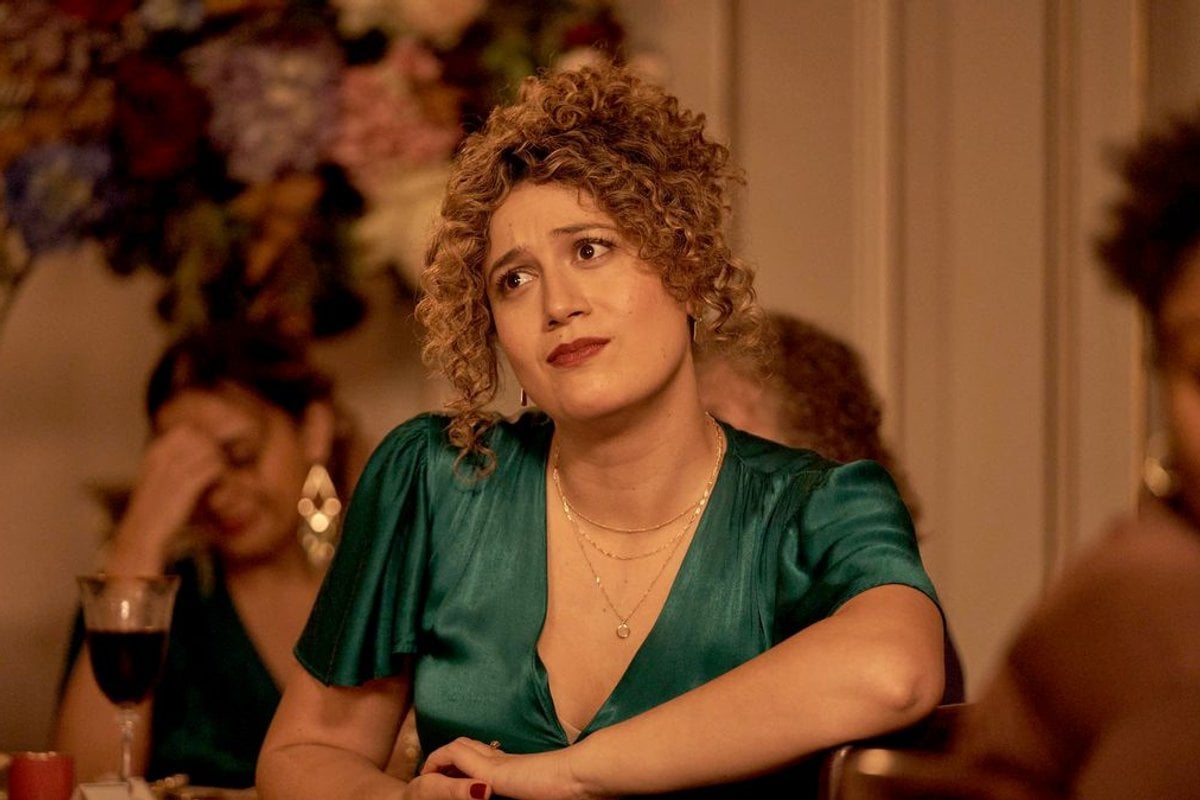 You know when you watch something great, and all you want to do is talk to precisely everyone you know about how much you love it?
I feel that way about Starstruck, a fun little comedy that streams here in Australia on ABC iview. The problem is that most people in my life have not watched. And that is a travesty.
I would consider it one of my favourite comedies of the past few years – so it hurts that it is criminally underrated, and I am here right now to change that.
The series, which has just returned for a third season, was created by and stars New Zealand comedian and actor Rose Matafeo.
She plays Jessie, a painfully millennial Kiwi in London who is a bit of a hot mess. She works dead-end jobs to make ends meet and spends time with her very funny, very chaotic group of friends. If you've ever done the classic Aussie expat thing (or heard all about it from your mate who went to London for a year and came back saying 'innit'), you'll definitely recognise the archetypes.
One night, she goes home with a man named Tom (Nikesh Patel) who she meets in the bathroom of a nightclub. It's not until the next morning that she realises that he's *actually* really famous. Like, imagine waking up and realising... 'Oh, s**t, that's Liam Hemsworth.'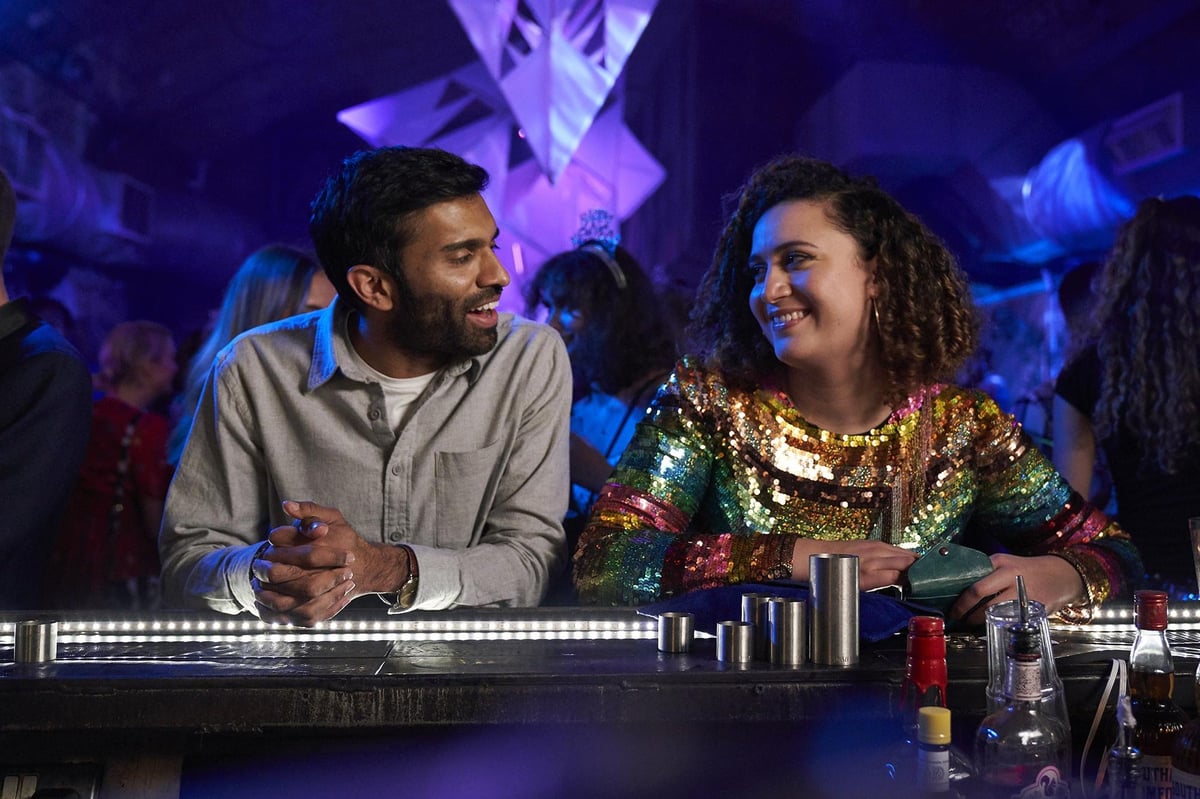 Image: BBC.