As a true crime buff I've been aware of the Stanford Prison Experiment for a few years now.
I knew it happened in the 1970s, I knew it involved a bunch of college students signing up to take part in a "simulated" prison experiment, and I knew that it was called off after just six days because it got so out of hand.
But I also felt very safe in the knowledge that I would hopefully never be in that situation and – if I ever was – I would never act like that.
That was until I watched the movie The Stanford Prison Experiment on Netflix this week.
The 2015 movie closely follows the story of the real-life 1971 simulation study on the psychology of imprisonment conducted by Professor Philip G. Zimbardo at Stanford University in the United States.
The study sought to find out what really happens when you put good people in an evil place. Does humanity win over evil or does evil ultimately triumph?
The short answer? Evil triumphs and we're all capable of extreme cruelty in the right circumstances.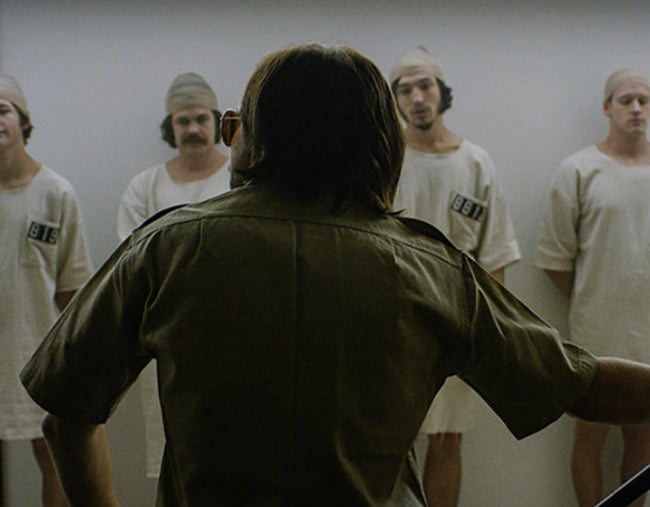 In the movie, as true to the real-life experiment, Professor Philip G. Zimbardo and his colleagues choose who will be the prisoners and who will be the prison guards with a simple flip of a coin.
None of the young men who took part in the experiment, and who were paid $15 a day for their participation, showed a predisposition for inflicting cruelty on others. And they all went into this experiment under the proviso that no participant could physically harm another.