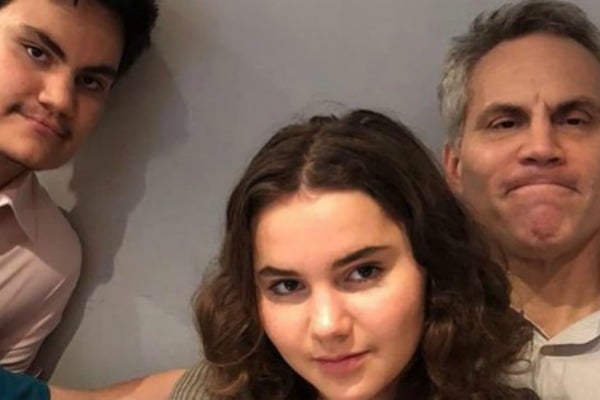 "You can't describe how bad it was. People were screaming. I was with my children. I couldn't tell whether they were all right, it was dark."
It's a choice no parent should ever have to face.
But on Sunday, as explosions erupted around Colombo, Sri Lanka, Matthew Linsey was forced to live out a nightmare – having to choose which of his two dying children to save.
Matthew and his two teenage children Daniel, 19, and Amelie, 15, were on a family holiday at the Shangri-La hotel in Colombo when the suicide terror attack that claimed more than 300 lives unfolded.
And when the bomb hit their hotel as they were having breakfast together – injuring both children – Matthew had to make the devastating call of which child to carry downstairs to safety.
"We both went to where the lifts were and I couldn't move them, they were both knocked out. My son looked worse than my daughter. I tried to revive him," the grieving father told The Times of the bomb's horrific aftermath.