The single mum on The Bachelor franchise is becoming a familiar face.
There was Snezana Markoski on Sam Wood's season, who ended up receiving the final rose. Then Alex Nation, mum of six year old Elijah, won Richie's heart in the following season.
Notice a bit of a pattern here?
But there was another single mum on Richie's season of The Bachelor that you probably didn't know about.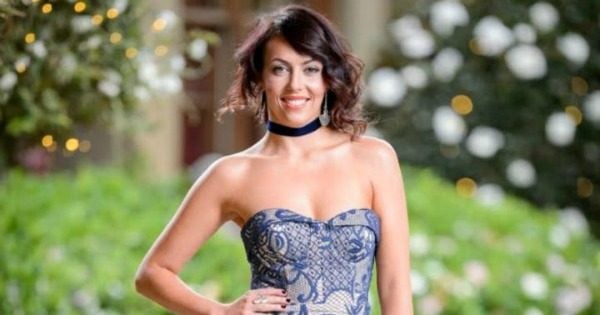 Sophie Edwards, 29 and from Adelaide, became a mum to Jaxon over a year before she appeared on the dating show. You probably didn't realise because it wasn't actually mentioned (on-air at least), a decision Sophie thought long and hard about.
In her own words, she shares the incredible story of how Jaxon came in to her life...
My sister was 21 years old when she gave birth.
She has Asperger's syndrome, which is a form of autism. Fundamentally she understands the difference between right and wrong but ultimately she does not understand the decision making process which leads to a final outcome.
She first started experimenting with drugs at a very young age and this 'dabbling' quickly turned to into a serious drug addiction; by choice she moved out of home and dropped out of school at the age of 12.
On the 17th of November 2014 she gave birth to Jaxon. I never knew what love was until I laid eyes on him.