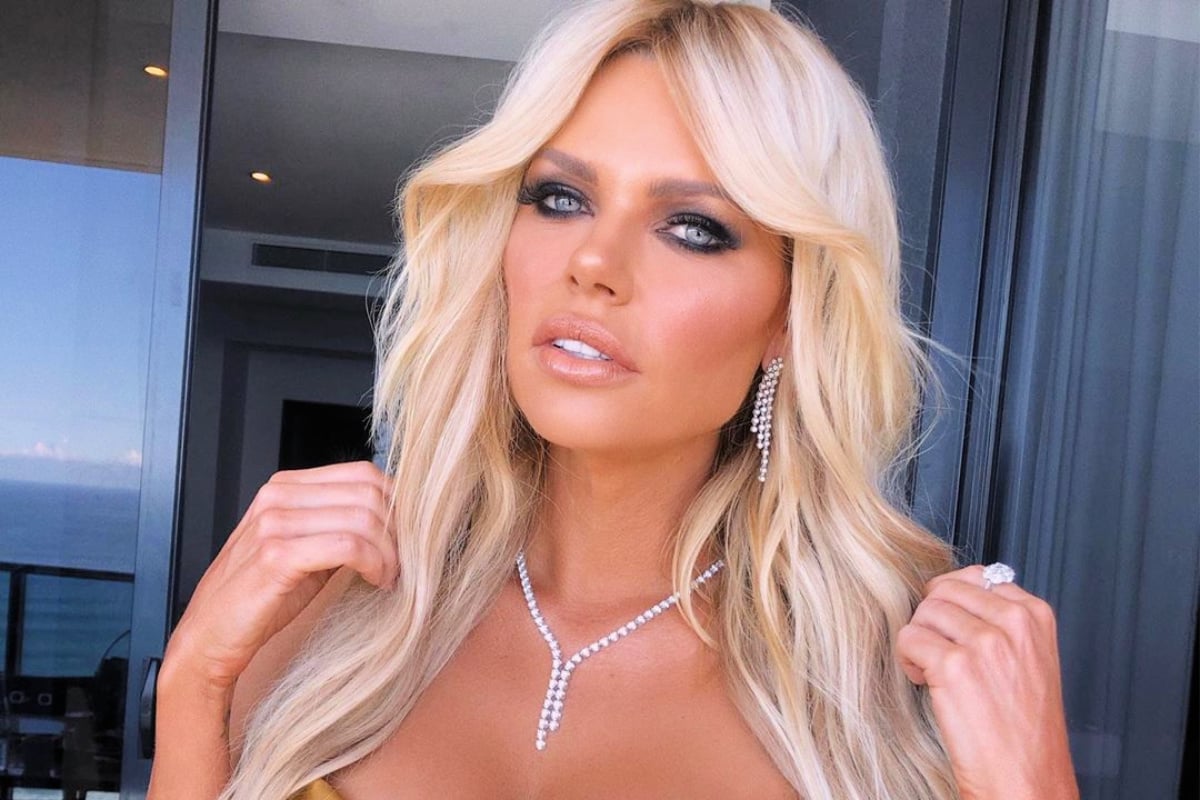 What I Put On My Face is Mamamia's new celebrity beauty series that goes inside the beauty cabinets of some of Australia's most influential women. From what skincare products they use to their go-to makeup tips, it's a pervy look at exactly what they put on their face. And body. And hair. You get the idea.
This week, we speak to Sophie Monk, who is currently sipping cocktails and watching love (and drama) unfold as the host of Love Island Australia.
Sophie's been in the entertainment industry for almost 20 years, and now, she's adding cosmetics to her CV with her own MCoBeauty collab.
The 39-year-old took us through her skincare routine, as well as what it's like having to duck into public toilets to do your makeup before being papped. Enjoy!
You can listen to Sophie Monk's full episode of You Beauty below, post continues after audio.
Sophie Monk's skincare routine.
I grew up with a couple of pimples but my skin type is dry overall. I'm also very fair and freckle quite easily. When I was younger, I'd be quite simple [with skincare]. I used any old cleanser and then I'd use the basis of lanolin, which I still like doing but I think now I'm using a proper five-step routine, I can really notice the difference. It's kind of like, OK let's do this now.
I use baby oil to get eye makeup off, especially false eyelashes because you can pull your lashes off… I've done that before. I waxed my eyelashes off pulling fake lashes off once, luckily mine grew back. When I'm working, I do have to wear makeup every day and I tend to get breakouts. So I cleanse, moisturise, and use a pot face mask when my skin is feeling a bit tired.
 

View this post on Instagram