Last month, former Bachelorette Sophie Monk shared the news of her break-up with Stu Laundy on Instagram.
Now, in an interview with A Current Affair, Monk has detailed exactly when it all went wrong and dealing with the fallout in the public eye.
"I did [probably stay longer than I should have] but not because anyone asked me to. I wanted it to work for everyone," she said.
During her time on the show, Monk was clear that she was looking for someone to start a family with. With it clear Laundy is not that person, she says she's now seriously looking into doing it herself.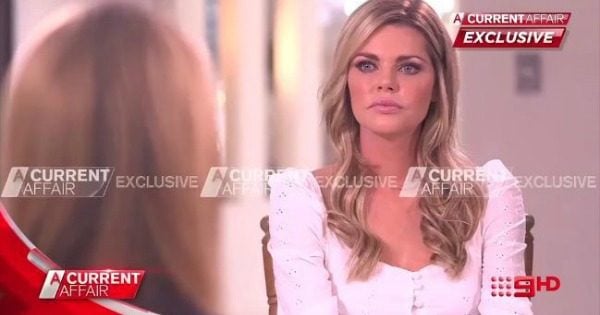 "I'd love to be a mum. But I might have to freeze my eggs at this point. I think I'm going to have to and I'm looking into it right now," she said.