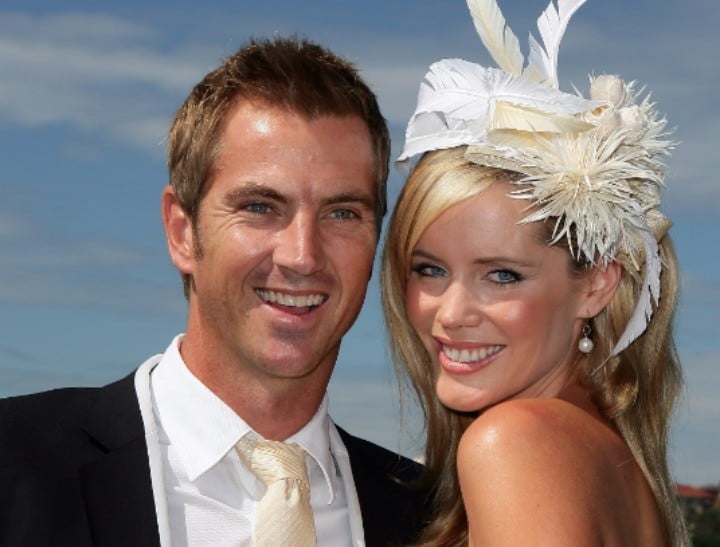 Sad news for the Australian media couple.
Television presenter Sophie Falkiner and Nova radio executive Tony Thomas have split after 16 years together.
Thomas and former Wheel of Fortune presenter Falkiner, who were married for 14 of those years, broke the news in a statement yesterday.
"With a heavy heart, CHIC Talent Management client Sophie Falkiner and radio executive Tony Thomas have announced their separation," they said in a statement to news.com.au.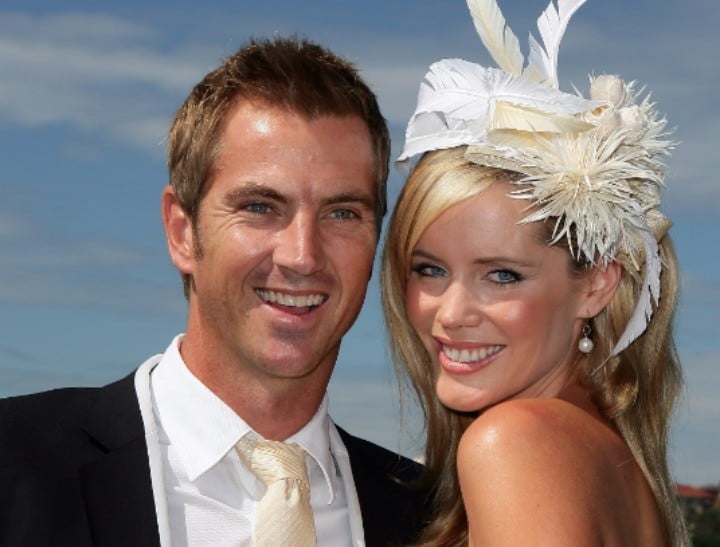 "The high profile couple have enjoyed a long and happy 14 years of marriage, but both feel that journey has now reached its end," it said.
"The couple are now focused on their two young children and they thank close family and friends for all of the support and kindness in recent times.
"They have asked that their privacy be respected as they work their way through this difficult period."