This weekend, Sophie Cachia posted a bikini photo to her Instagram story.
There was nothing more to the photo than, well, how it's just been described. It looked like this: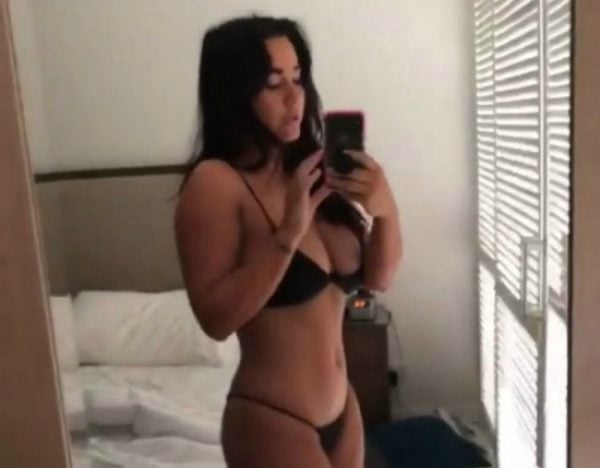 Backlash, it seemed, was fast, furious and nasty. Sophie stumbled on criticism on a 'mums' group' Facebook page. She, among other things, was called vain and self-obsessed.
And then, as media outlets began to report the story, a second wave a backlash came that sounded a little like this: If you put yourself out there, then you have to cop what comes.
It's a salient point. To a degree. Because, as first noted by Show and Tell on Saturday, this month, these guys put themselves out there, too: