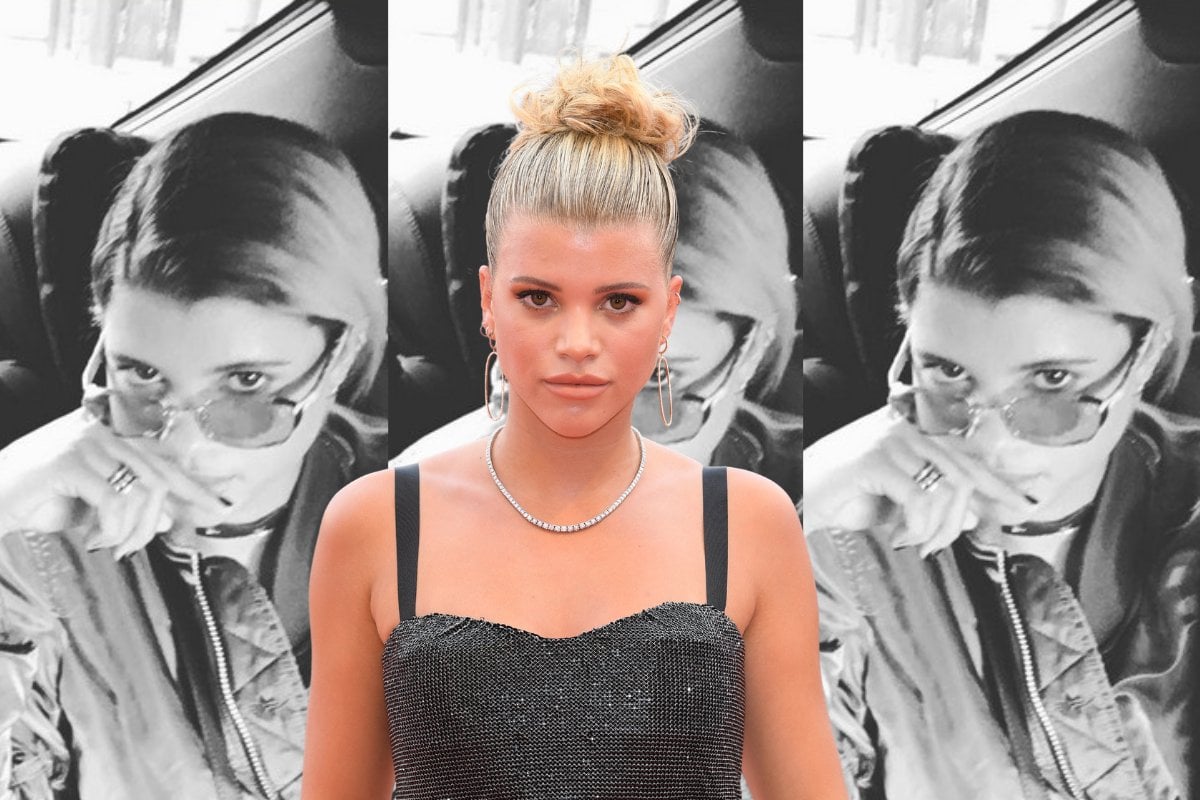 You don't get much cooler than Sofia Richie.
As the youngest sister of '00s reality TV icon Nicole and the daughter of '70s music legend Lionel, Sofia's star power was etched in her DNA.
In recent years, Sofia has broken away from her family, along with her classification of a 'nepo baby', to become a modern style icon.
Everything she does is heralded as a new trend, especially by her millions of followers on Instagram and TikTok.
From her understated wedding aesthetic to becoming the pioneer of the 'quiet luxury' trend to her hairstyles creating the blueprint for how her followers sculpt and colour their hair, everything Sofia touches turns to gold.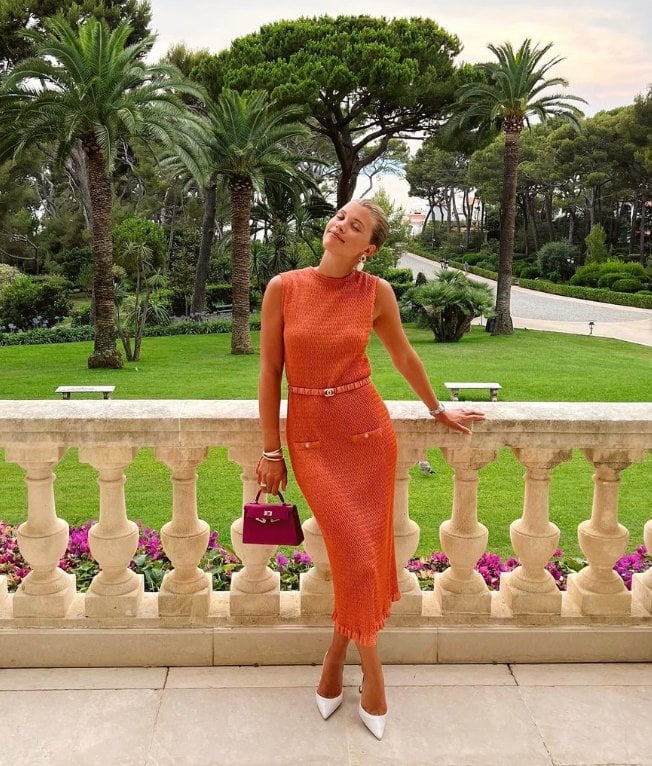 Image: Instagram/@sofiarichie.