It's the case that's gripped the world: 14-year-old Liberty German and Abigail Williams, 13, were dropped off by a family member for a day of hiking at Monon High Bridge east of Delphi in the US state of Indiana.
They never returned. The next day, their bodies were found and the hunt for their killer began.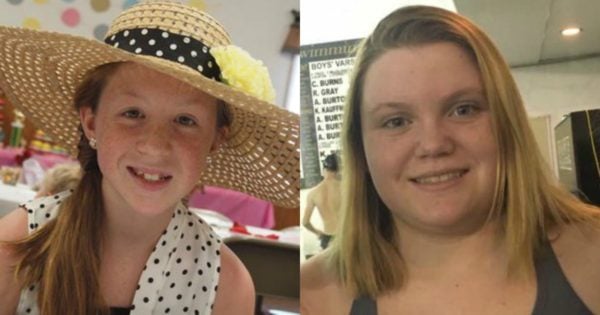 The two teenagers left an eerie trail of clues behind, with police only releasing the bare minimum of information about the investigation into their murders.
Liberty posted two images to Snapchat before she and Abigail disappeared, with intrigued members of the public playing detective and speculating that the girls photographed their killer or killers in the pictures.