Authorities are investigating eerie similarities that have been drawn between the murders of Liberty German, 14, and her 13-year-old friend Abigail Williams in February and an unsolved double murder from 2012.
The bodies of Libby and Abby were found just one day after they went missing while on a hike at Monon High Bridge near Delphi in Indiana.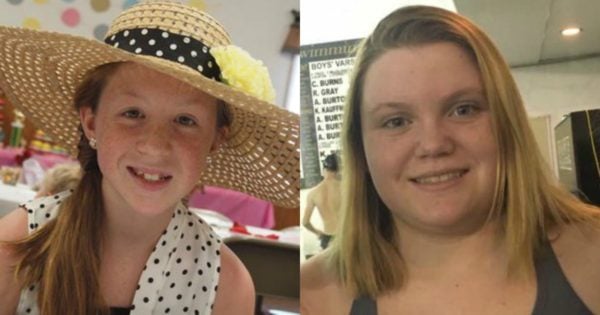 Their deaths have been dubbed the 'Snapchat murders' after Libby posted a series of final images on social media before their disappearance.
Residents have raised concerns over the parallels the crime - which remains unsolved despite police offering a reward and releasing visual and audio evidence - has with the murder of two cousins just a few hundred kilometres away.
Ten-year-old Lyric Cook and her eight-year-old cousin Elizabeth Collins vanished on July 13, 2012, while riding their bikes on a trail.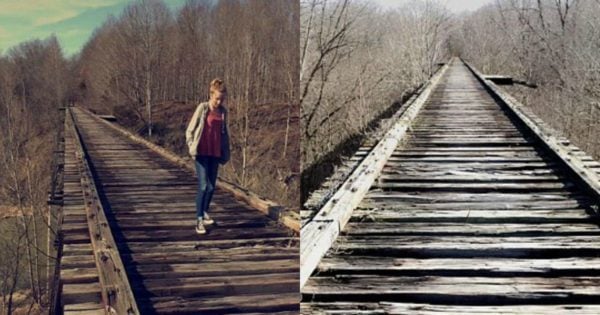 A pair of hunters discovered their bodies in December, which were too decomposed to determine how they had died.
More then four years later, no arrests have been made.