As my frenemies would agree, I'm very popular. I've had lots of female and male friendships in my time.
Relationships with your girlfriends, some of whom you love like a sister, can be complicated, and involve more ups and downs than drinks on Hen's night.
Some of my female friendships are like that. But there's one that's not.
This is a photo of me with my oldest friend, Candice.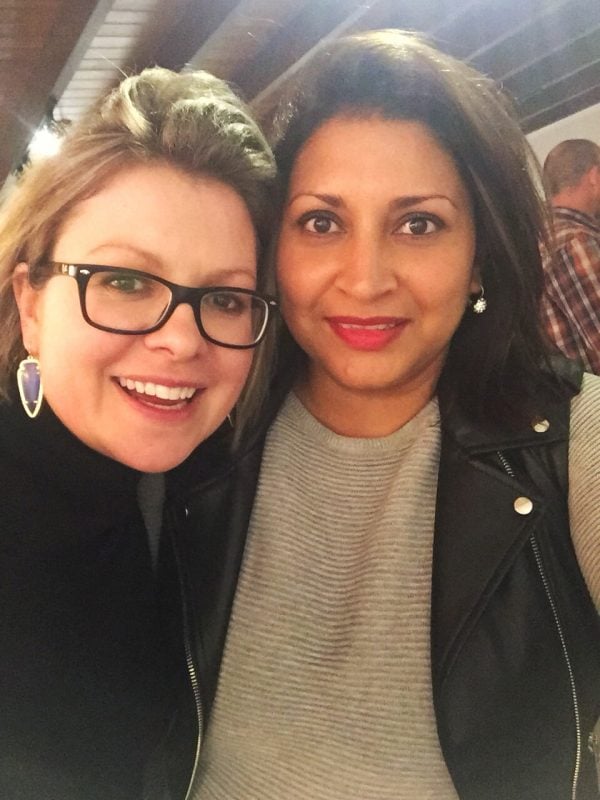 We've been friends for thirty-five years. When you've been friends that long, you're like family. Or, should I say, family you want to be related to.
But we don't call each other a 'sister from another mister', as BFFs do these days. We're brothers from another mother.
We even call each other bro.
I know. It's controversial. But this is why.
No matter how crazy we can drive each other, we can also say it to each other's faces and there are no grudges. We give it to each other straight. There's no false flattery. There's directness, and honesty. It's not over-thought. It's not complicated.