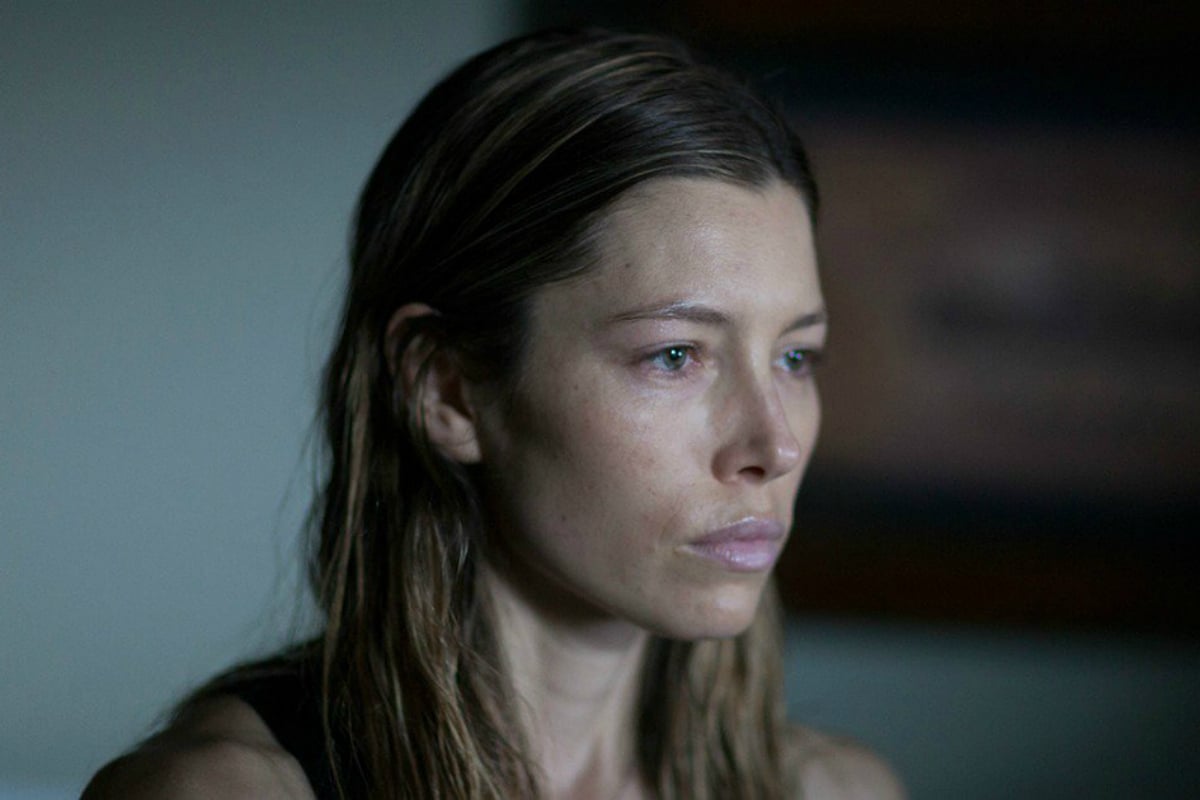 One of the most anticipated television series on Netflix is back with a new season today.
In this season of The Sinner, Detective Harry Ambrose returns to rural New York to assess an unsettling crime: the murder of two parents killed by their 11-year-old son.
Everything seems normal… until he discovers an unsettling past.
Watch the trailer for Season 2 below. Post continues after video. 
The first season focused on the story of Cora Tannetti (Jessica Biel), a young mum who murders a stranger, seemingly on impulse, while her family is enjoying a day at the beach.
The season investigated why she committed the seemingly random crime, and this season is no different.
However it appears, based on the trailer and posters, that Detective Harry Ambrose, played by Bill Pullman, is the main character of Season 2.
Sadly, Jessica Biel will not be making an appearance in this season. But Natalie Paul, Hannah Gross, Elisha Henig, and Tracy Letts will be front and centre.
The people of Twitter are understandably excited.
The Sinner Season 2 is out… just in time for my four days off (!!!!!!!!)

— Angielyn L (@angielynell) November 9, 2018