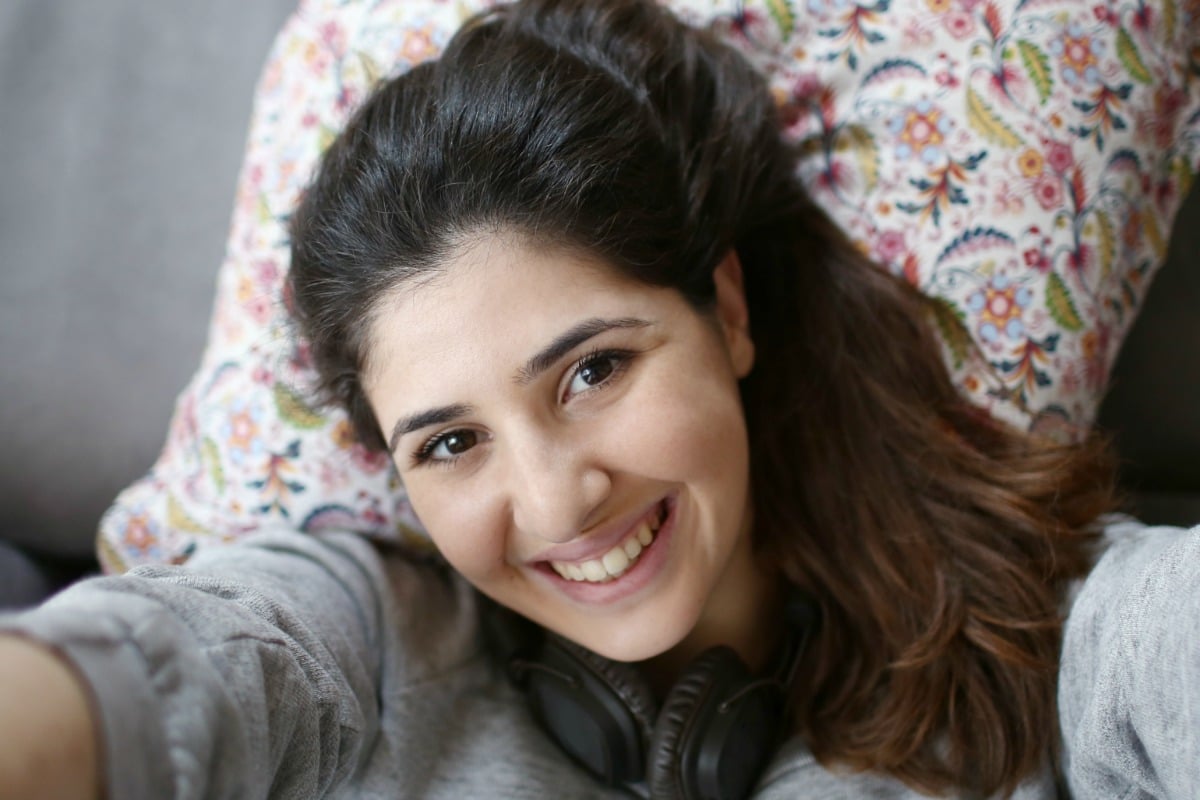 Let's start with the obvious. If I'm not dating anyone or looking for a partner from home, that's fewer potential avenues through which the virus might spread. Fewer channels than if I was attached and feeling tempted to commingle.
But surely, there must be other perks too.
Here's what I've come up with so far.
Side Note: Here's what the horoscopes are doing in Isolation. Post continues below.
1. My toilet paper is going to stretch so much further.
Look, I'm not saying that all men use too much TP, but in my experience, most men I've dated have been pretty good at going through household paper products at a much quicker rate than me.
I currently live in a two-bedroom, 1.5 bath apartment with my daughter. I buy one large package of toilet paper for each bathroom every four or five months. We're good.
So in the midst of a pandemic with a strange shortage of certain paper products coupled with the call to hole up at home? I'll go ahead and count my blessings for being single and not looking.