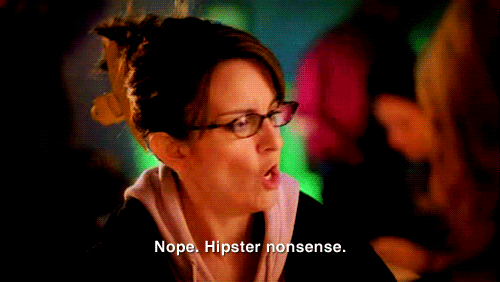 I'm one of those mums with kids who refuse to eat sourdough bread, which is unfortunate because one of our favourite activities is to go to explore our local cafés and order the same things – toasted bacon sandwiches, coffee, hot chocolates, hot chips. All of our regular places have now switched to sourdough and other fancy schmancy breads.
"Do you have any normal bread," I asked shamefully. "My kids don't eat sourdough."
For those who think those hipster café dudes and dudettes are all friendly and non-judgemental I am here to say, they are judgemental. They judge me, with a shake of their man-buns and ungroomed beards I get the message loud and clear:
A good mum would have children who eat sourdough.