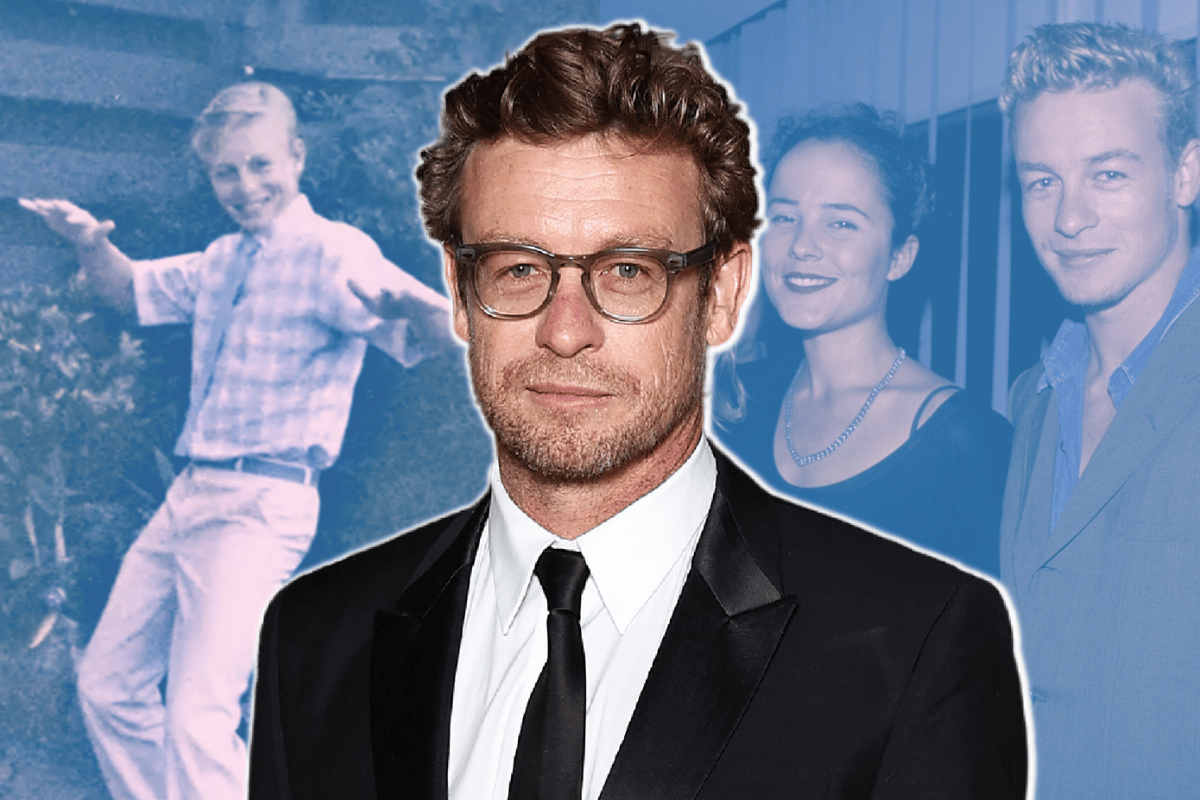 Simon Baker was 18 when he looked up his father's number in a telephone book.
He would later arrive at his father's doorstep in Tasmania, reconnecting with him after years. 
"He opened the door and it's like wow, it's like an older version of myself," Baker recalled in a recent episode of SBS' Who do you think you are?
Raised by his mother and step-father, The Mentalist star barely saw his dad growing up. And even then, he didn't know the truth.
"I didn't know he was my dad. He was a family friend, Uncle Barry," he shared.
"I've struggled with that."
The Tasmanian-born actor was the second child of Barry Baker, a mechanic and school caretaker, and Elizabeth, a high school English teacher. 
After the couple married, they moved to New Guinea with a young Baker and his sister. 
"They went on this incredible adventure – and they didn't come back together," Baker explained.
Baker's family later moved to Lennox Head in Northern NSW when he was eight. 
While his family life was "difficult" growing up, Baker said he found solace in the Aussie beach community.
"You know, Australian beach culture raised me. It was a small community and back then, it was an idyllic place to live. I felt a really strong sense of belonging in that place, and I still do, you know Bundjalung Country around that area," he said in the show. 
"It was a phenomenal childhood in that regard, but the personal family life was difficult and that's where I found solace in the neighbourhood, in the ocean through surfing. That was a place for me to escape to."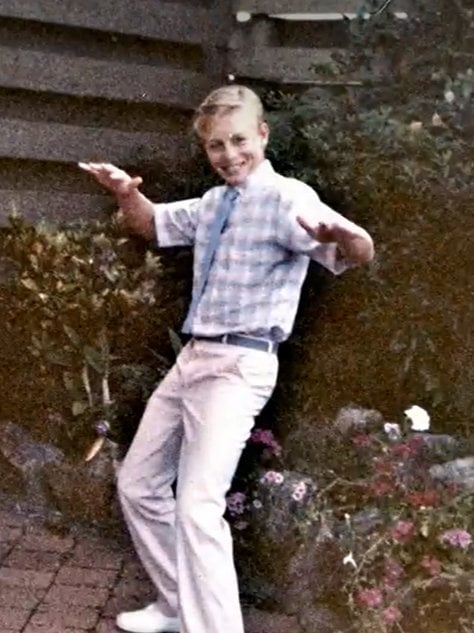 Image: SBS.