Most brides that will tell you that in the days leading up to their wedding all they can think about is seating arrangements and flowers and weather predictions and making it through to the honeymoon. But in the fortnight leading up to my wedding, all I could think about was divorce.
My thoughts during that time included things like: what would my partner be like to deal with through an experience like that? If we were to have children and separate, would he do his 50 per cent share of the work and be someone that I could see at birthdays and celebrations?
They weren't thoughts that were keeping me awake at night and filling me with dread, but I was certainly giving them time and considering my possible future realities seriously.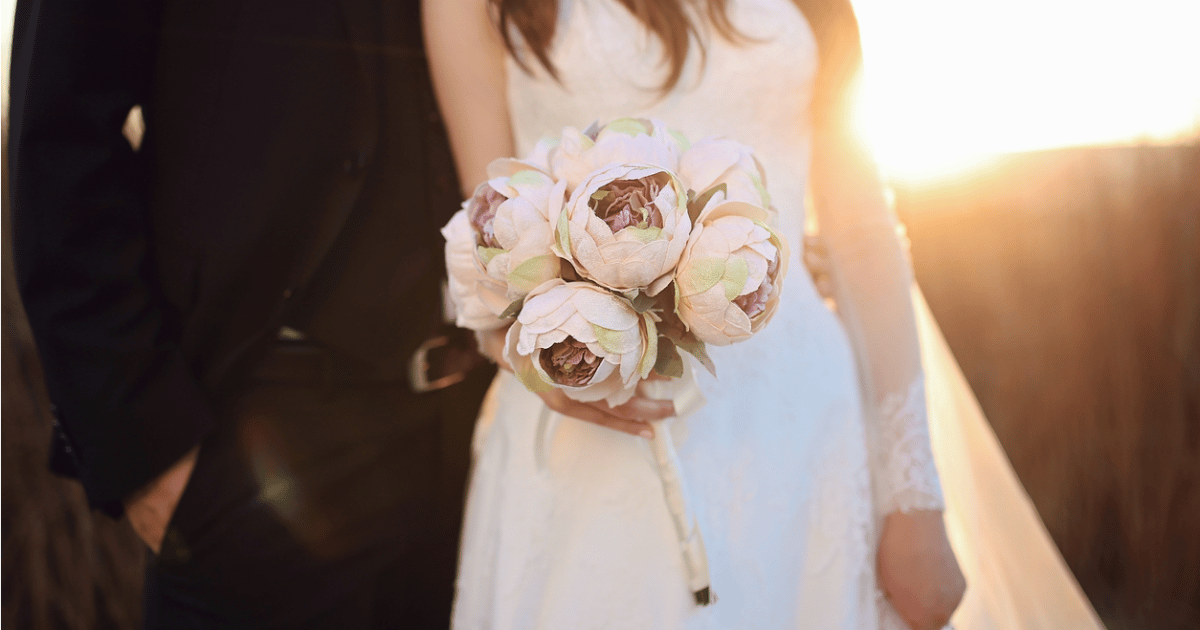 To be clear, I was confident that the person I was marrying was the right person for me. One year into our marriage I still believe that.
We work hard on our relationship and prioritise one another's needs. We talk openly and honestly and work through our issues as they arise. We enjoy each other's company and have social lives outside of one another. We dated for four years before getting engaged. We lived together; we travelled together; we ticked every box of really knowing one another before committing to a lifetime in one another's presence. But so do a lot of other couples. And as statistics from around the world will show you, a lot of people's marriages end in divorce, so why should I think that mine would be any different.