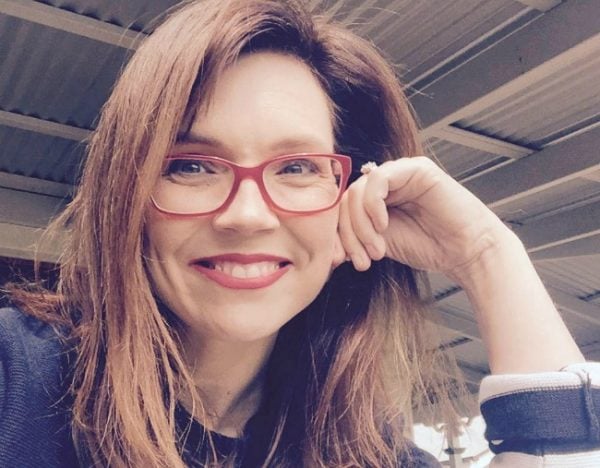 Content Warning: This post deals with themes of rape and physical abuse. If this raises issues for you please call Kids Helpline on 1800 55 1800 or Lifeline on 13 11 14.
I turned 45 this year.  What that means, of course, is that I've collected a lot of stories. Recently I was reminded that not all of them are good ones.
"Mrs Harding and Mr Harding* - are getting a divorce," my mum told me in the car one morning on the way to school. I didn't know what 'divorce' meant until my mum explained.
"How come?"
My mum paused.
"Well because Mr Harding drinks a lot. And he becomes violent. He hits Mrs Harding."
HE HITS MRS HARDING.
I looked out the window but my brain couldn't make sense of what I was hearing.
When I was in grade four I had a sleepover at my friend Susie's* house and as we sat in her room dressing our Barbies and listening to Blondie, she nervously giggled about her mum's current boyfriend, Jason*.
"Sometimes when he's in the shower, Jason calls me in to ask me a question."
She made an "ewww" face and we both laughed.  I remember feeling confused and scared and not really understanding why a grown-up man would want a kid to see him naked. We were nine.
At thirteen when I was in high school there were whispers about the 'quiet girl with the big house' whose dad sexually abused her.  I'm not entirely sure I understood what I was being told. I certainly know it never occurred to us to speak up.  To tell an adult.  It was information none of us knew what to do with and we didn't want to interfere.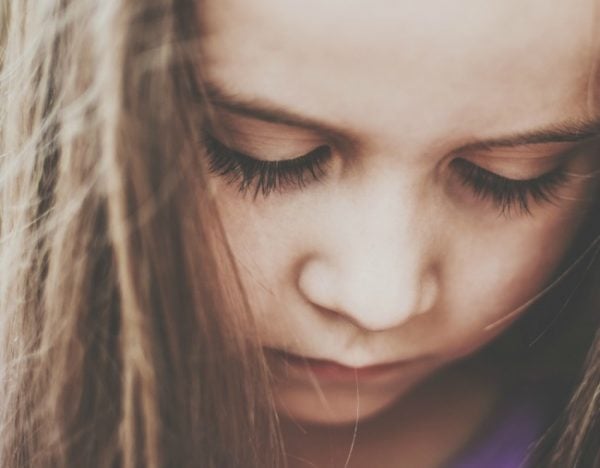 We never questioned it. We only thought it was weird.
That same year, unbeknownst to me, Jill* (a close classmate) was being regularly raped by an elderly neighbour.  It started with him taking naked photos of her.  Jill later confided to me that he threatened to tell her mum that she 'asked for it'.  When Jill finally managed to break contact with the man he began turning up at her Saturday job  - a newsagent – and insisting on her serving him. She would go home and vomit.  Jill struggled with mental health issues including severe self-harm for decades. I visited Jill in hospital after she took a hammer to her own body.
Abbey* - a work colleague of mine from my 20s -  revealed to me that her father raped her throughout her childhood.  And yet on her wedding day she desperately wanted him to walk her down the aisle. She explained to me that she swung between loathing him and desperately wanting his love and approval.
From one toxic father to another.  One of my male friend's earliest childhood memories is watching his father hold his mother's face over the hot iron. David* spoke of the fear he felt watching his dad chase his mum down the hallway screaming, "I'm gonna kill her!"
Listen to our episode with Sarah Monahan, the child star who revealed the horrific acts of Robert Hughes. (Post continues after audio.)
Last Friday I was the guest speaker at the Queensland Child Protection Week Dinner.  It was a great honour to be there in a room of over 370 people who act as our frontline on child protection.  There were police officers and detectives, of course, but also members of Brave Hearts, ACT for Kids, The Pyjama Foundation, Your Town, the Department of Communities, Child Safety and Disabilities and many more organisations and departments whose staff see things and hear things that would make the rest of us cry ourselves to sleep.