You deserve to be loved with no uncertainty. You should never have to question how he feels about you. You need someone who will show you every single day how he feels, not only through little day to day actions, but in every single thing that he does.
If you haven't already, find someone who…
1. You can truly be yourself with. 
He should make you feel beautiful and comfortable in your own skin and make you forget all of your self-doubts.
2. Will spontaneously send you a letter or sweet text, for no other reason than to make you smile.
He knows how much it means to you, and he wants to make you happy.
3. Will turn your bad days around. 
He'll do anything he can to make you smile or brighten your day, even if it means temporarily putting aside his own problems.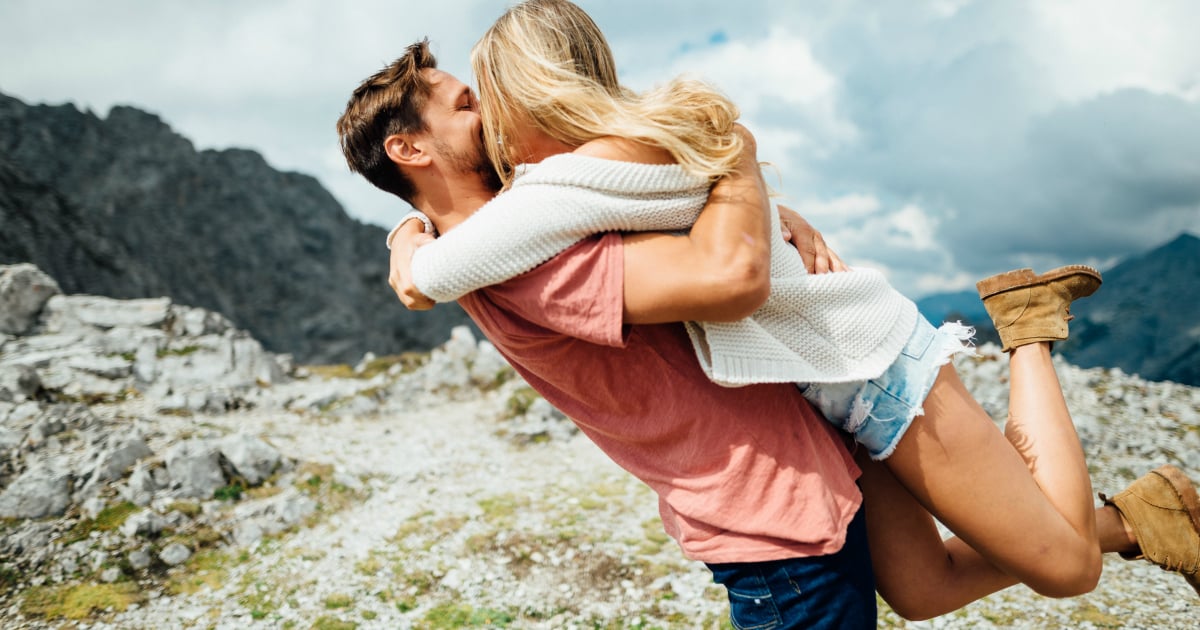 4. Listens to you and truly pays attention. 
You'll know you found him when he surprises you with that bracelet you saw in that store window or takes you to the new restaurant you've been dying to try.
5. Will show up at your door in the middle of a fight just to make sure you are okay.
It doesn't matter what he's doing or the time of day, he will find a way to be there to dry your tears and hold you until everything is better.