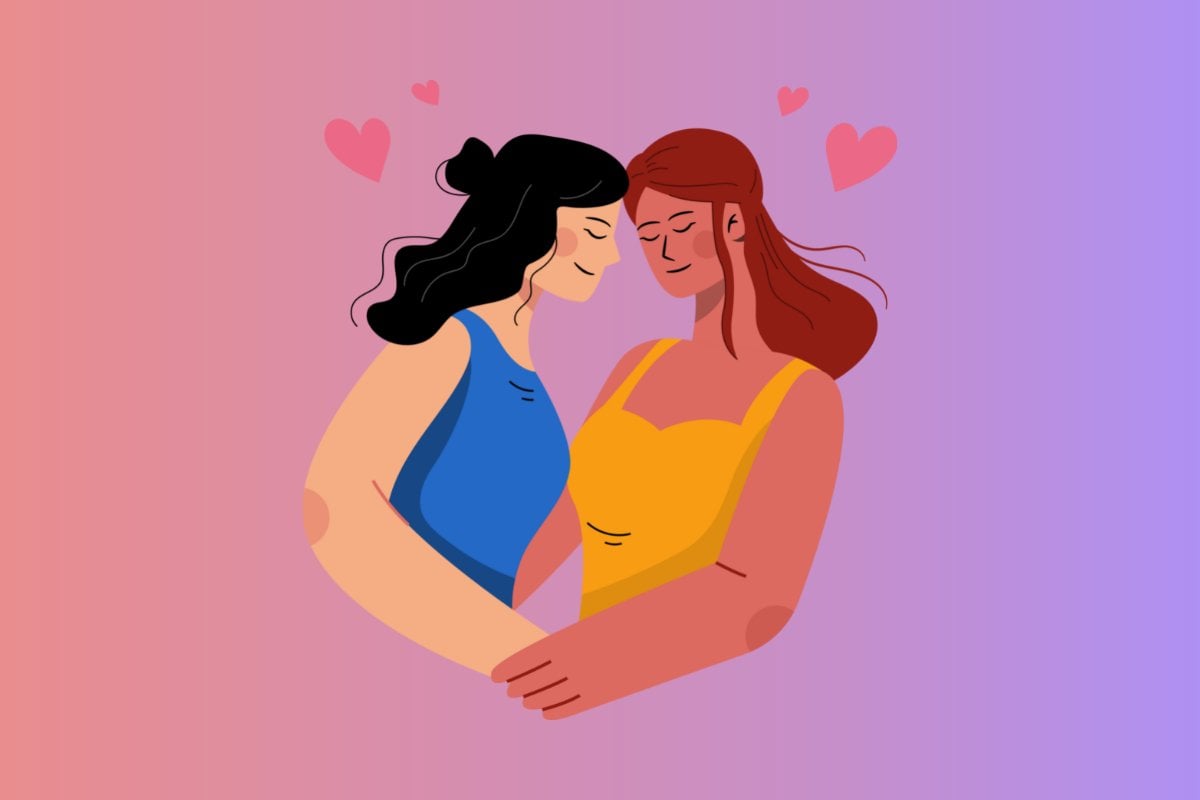 Relationships, huh? They are complex undertakings. Two people coming together, bringing with them all their unchecked baggage, cultural conditioning, and childhood trauma. What could go wrong? 
Well, often a lot goes wrong in relationships. 
And while it's great that we're becoming more aware of unhealthy behaviours to avoid in relationships like gaslighting and love bombing, are we just as aware of some things that we can do to create more healthy relationships? 
While you're here, watch how the horoscopes date. Post continues after video.
In a bid to do just that, we've compiled a list of habits seen in healthy relationships, according to the experts.
So, let's dive in.
1. Build and share love maps.
Hold up, what's a love map and where exactly is it supposed to take me? 
Okay, so love maps are a concept developed by psychologist, couple's therapist and co-founder of The Gottman Institute, Dr. John Gottman. 
In his book The Seven Principles for Making Marriage Work, Gottman describes a love map as "that part of your brain where you store all the relevant information about your partner's life". 
Essentially, love maps are about intimately understanding your partner's inner world. It's prioritising learning about your partner in all their different iterations and recognising that the process of getting to know them is an endless and ongoing journey. 
It's underpinned by a practice of regularly asking your partner questions about all aspects of their life and intently listening to the answer.
Love maps are said to strengthen intimacy within relationships and they're something Tamara Cavenett, president of the Australian Psychological Society, agrees can be incredibly helpful for couples.
"In my practice, I'll see people who have a history of hurt or damage from something that has happened to them in the past and that will very much play out in a relationship at times," she explains. 
"However, if the other partner understands what happened to them and why they react that way, it can often make things a lot healthier, and you can approach people with a lot more understanding."
2. Nurture fondness and admiration.
This is probably one of those things that you do without even thinking about it at the start of a relationship but may need to consciously practise over time, especially as extra stresses are added to the relationship such as children, health challenges, or other major life upheavals.