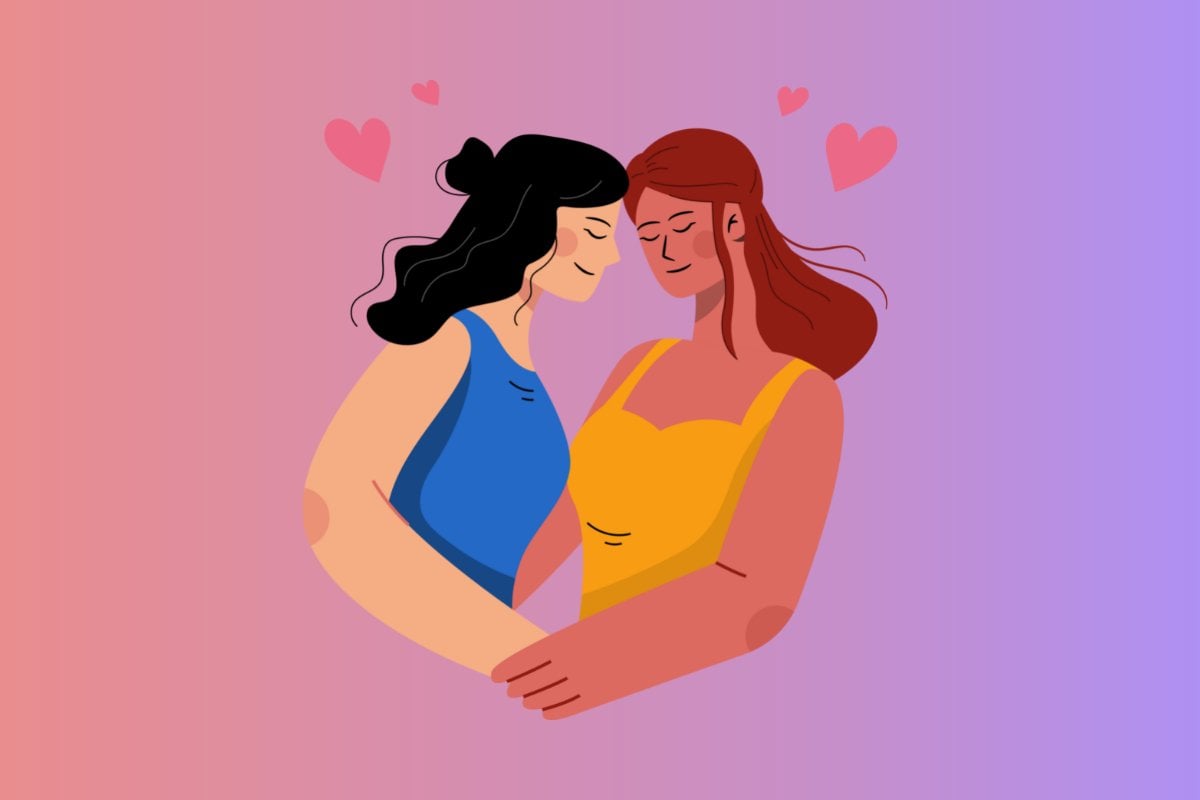 Relationships, huh? They are complex undertakings. Two people coming together, bringing with them all their unchecked baggage, cultural conditioning, and childhood trauma. What could go wrong?
Well, often a lot goes wrong in relationships.
And while it's great that we're becoming more aware of unhealthy behaviours to avoid in relationships like gaslighting and love bombing, are we just as aware of some things that we can do to create more healthy relationships?
While you're here, watch how the horoscopes date. Post continues after video.
In a bid to do just that, we've compiled a list of habits seen in healthy relationships, according to the experts.
So, let's dive in.
1. Build and share love maps.
Hold up, what's a love map and where exactly is it supposed to take me?
Okay, so love maps are a concept developed by psychologist, couple's therapist and co-founder of The Gottman Institute, Dr. John Gottman.
In his book The Seven Principles for Making Marriage Work, Gottman describes a love map as "that part of your brain where you store all the relevant information about your partner's life".