Oh boy.
Gilead is back and it's more terrifying than ever.
However, this time around the show is dropping one episode per a week, leaving a handmaid-shaped hole in our lives for the six days in between episodes.
We've rounded up a bunch of TV shows that might just fill up that hole (with long maroon dresses and praise bes):
Alias Grace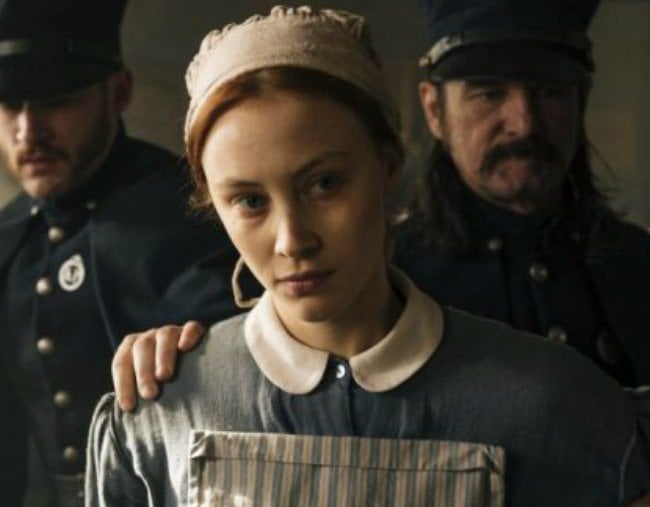 Alias Grace is the latest Margaret Atwood adaptation to hit Netflix. It's a little less intense than The Handmaid's Tale and a bit more historical (they wear bonnets, people, bonnets) but it's definitely an enthralling watch.
The miniseries (and the book) follows the story of Grace Marks, an Irish immigrant who was convicted of murdering her Canadian employer and his housekeeper.
Basically, it's murder mystery in which nothing is really as it seems.
To add to the general spookiness, Atwood based her book on a true story.
In the 1840s, a 16-year-old Irish maid named Grace Marks was sentenced to life in prison over the double murder of her employer, Thomas Kinnear, and his housekeeper, Nancy Montgomery. Her accomplice, stable hand James McDermott, was hanged over the murders.
All six episodes of Alias Grace are available to stream on Netflix now.
Wild, Wild Country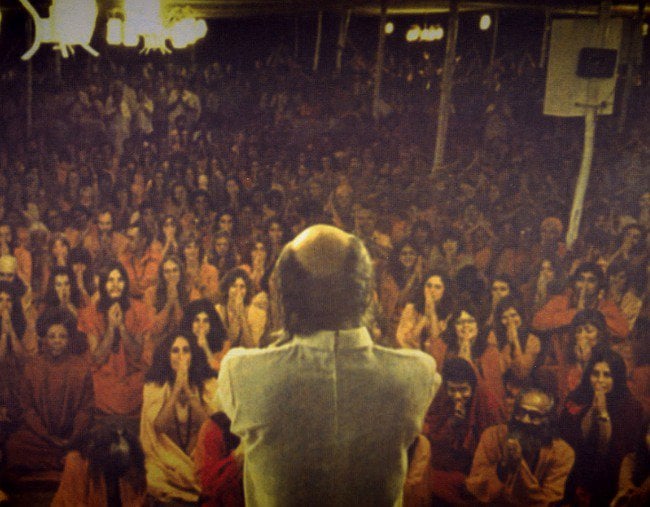 Netflix's
Wild Wild Country
is one of the most intense, bizarre and mind-boggling documentaries you'll ever sit through.
But trust me, you want to sit through it.
The six-part docuseries, which is executive produced by Mark and Jay Duplass, follows the rise and fall of a religious cult in rural Oregon.
Basically the cult moves in, takes over the community, tries to kill some people, and then flees back to India.
It's like a real life hippie version of Gilead.
You can watch the whole docu-series on Netflix right now.
Black Mirror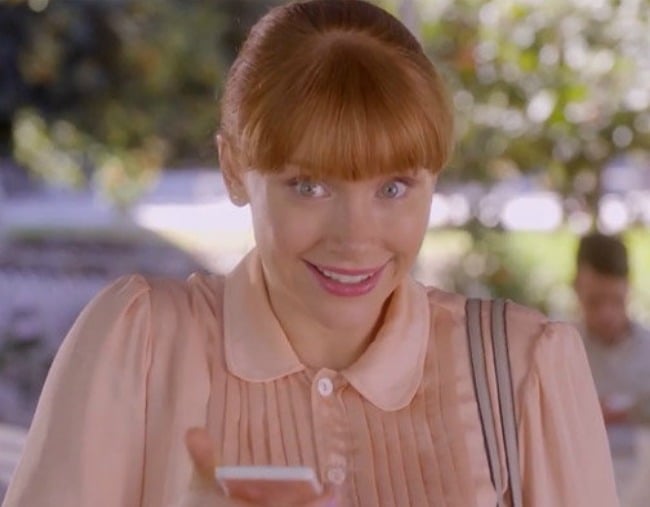 Black Mirror is an anthology series set in a dystopian future where devices control our lives.
It's an unsettling watch because everything that happens in Black Mirror could happen in the not-too-distant future.
It's kind of like Gilead but less harrowing and without the long maroon robes and white hats and what not.
Several seasons of Black Mirror are streaming on Netflix now.
Top of the Lake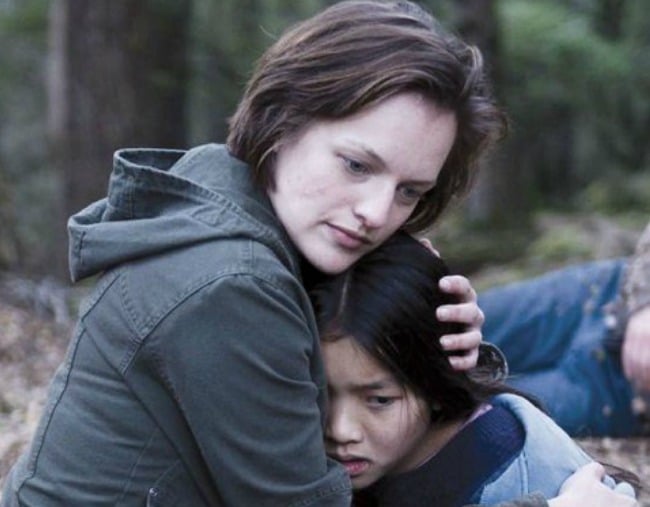 Get your Elisabeth Moss fix between episodes by watching Top of the Lake.
The first season of the series in set in New Zealand. Moss plays a Sydney-based detective, named Robin Griffin, who returns home to visit her dying mother. While there she becomes entangled in the strange disappearance of a young girl.
She also has to face her own past and the horrific act of violence she endured when she was just a teenager.
It's a haunting, beautiful story which you won't be able to turn away from.
You can watch season one and two of Top of the Lake on Foxtel Now.