Oh boy.
Gilead is back and it's more terrifying than ever.
However, this time around the show is dropping one episode per a week, leaving a handmaid-shaped hole in our lives for the six days in between episodes.
We've rounded up a bunch of TV shows that might just fill up that hole (with long maroon dresses and praise bes):
Alias Grace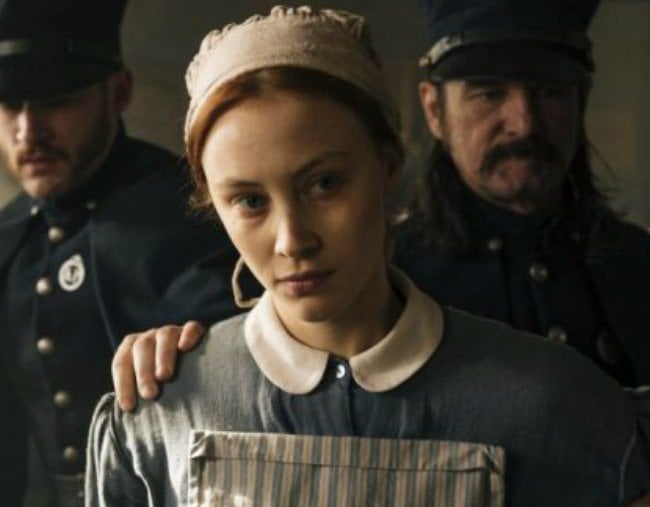 Alias Grace is the latest Margaret Atwood adaptation to hit Netflix. It's a little less intense than The Handmaid's Tale and a bit more historical (they wear bonnets, people, bonnets) but it's definitely an enthralling watch.
The miniseries (and the book) follows the story of Grace Marks, an Irish immigrant who was convicted of murdering her Canadian employer and his housekeeper.
Basically, it's murder mystery in which nothing is really as it seems.
To add to the general spookiness, Atwood based her book on a true story.
In the 1840s, a 16-year-old Irish maid named Grace Marks was sentenced to life in prison over the double murder of her employer, Thomas Kinnear, and his housekeeper, Nancy Montgomery. Her accomplice, stable hand James McDermott, was hanged over the murders.
All six episodes of Alias Grace are available to stream on Netflix now.
Wild, Wild Country