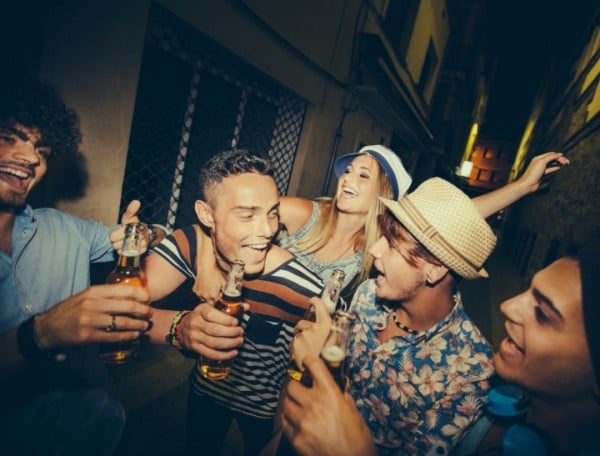 It's almost that time of the year again.
Teenagers from all over the country will travel to the Gold Coast from the end of November until early December for weeks of partying and drug use, after the completion of their high school exams. Seen as a rite-of-passage for Australian teenagers, Schoolies has grown from a local celebration in the 1970s to a multi-million-dollar tourism event, but to what end?
Majority of schoolies are aged just 17 and are too young to gain entry into clubs, but they are still able to readily access copious amounts of alcohol which they tend to drink in the street or at organised events. Each year there are multiple reports of arrests due to violence, disturbing incidents of sexual assaults, disorderly conduct and even death.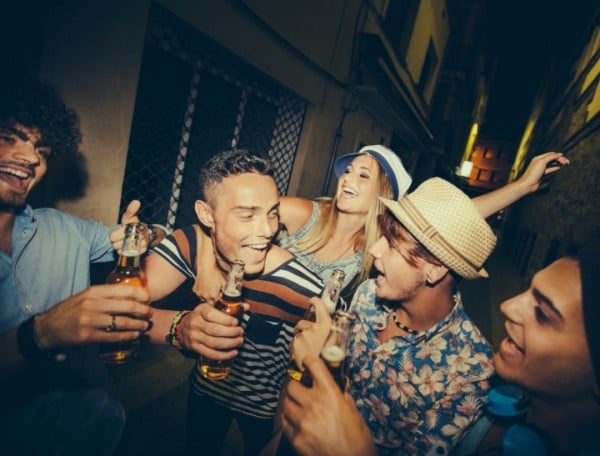 In 2012, Isabelle Colman aged just 17 fell to her death from the 26th floor of her Gold Coast high-rise apartment. In 2013 police warned inebriated teenagers not to 'balcony hop', the practice of leaping from one balcony to another. In 2014, there were 317 arrests for balcony hopping in one week.
Now we have the news that no amount of health warnings will deter teenagers from binge drinking. A new study has assessed how effective safe-drinking messages are - and the answer is, not at all. The results - which have been published in the Australian Journal of Primary Health and reported in The Age - found that most teens plan to get wasted each and every night of Schoolies and 0% seek health advice on the consequences of their excessive drinking.