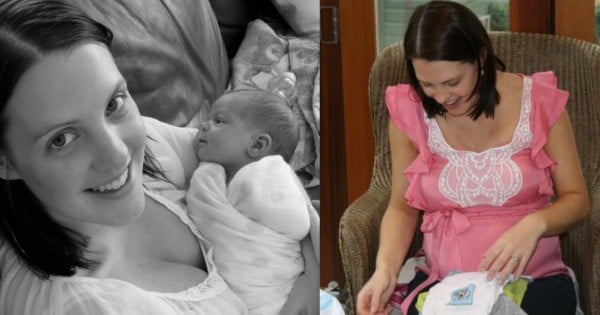 "It's not rational!" is how I have explained our decision to have a third child to everyone from my obstetrician, my boss, my friends and my family over the past nine months. To anyone who has looked slightly aghast at the news, knowing, as they generally do, the chaos that an average week in our family entails.
Most have been kind enough not to say 'You barely manage with two children and you're having a THIRD??' but it's impossible not to wander down that line of thinking.
There is no black and white 'logical' explanation for wanting to expand our family. It's purely emotional. It's not even really a choice we sat down and made; since embarking on life together my husband and I have always hoped and envisioned that three children might be possible.
We are lucky – on so many levels, in so many ways – that it is.
But on the precipice of this expansion, I'm not completely in denial. The decision to have a third wasn't driven by rational thinking, but the reality of living with three kids under five is going to necessitate it. Quite a lot.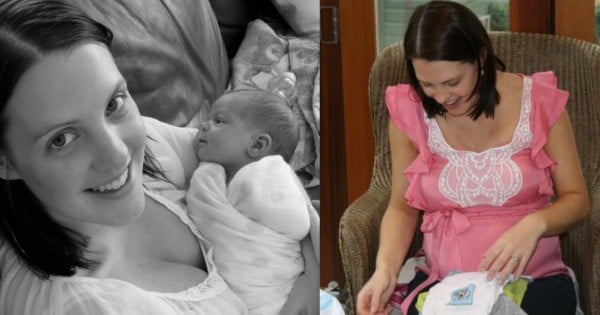 From daily logistics to the family budget, 'winging it' with three little people probably isn't going to cut it.
At this point before I delivered my first baby I was terrified of the birth. Third time around I've barely given the birth a second thought. My greatest fear is about bringing this little bundle home.
As deliciously demanding as newborns are – and they are regardless of whether they arrive first or fifth in a family – alone that is manageable.