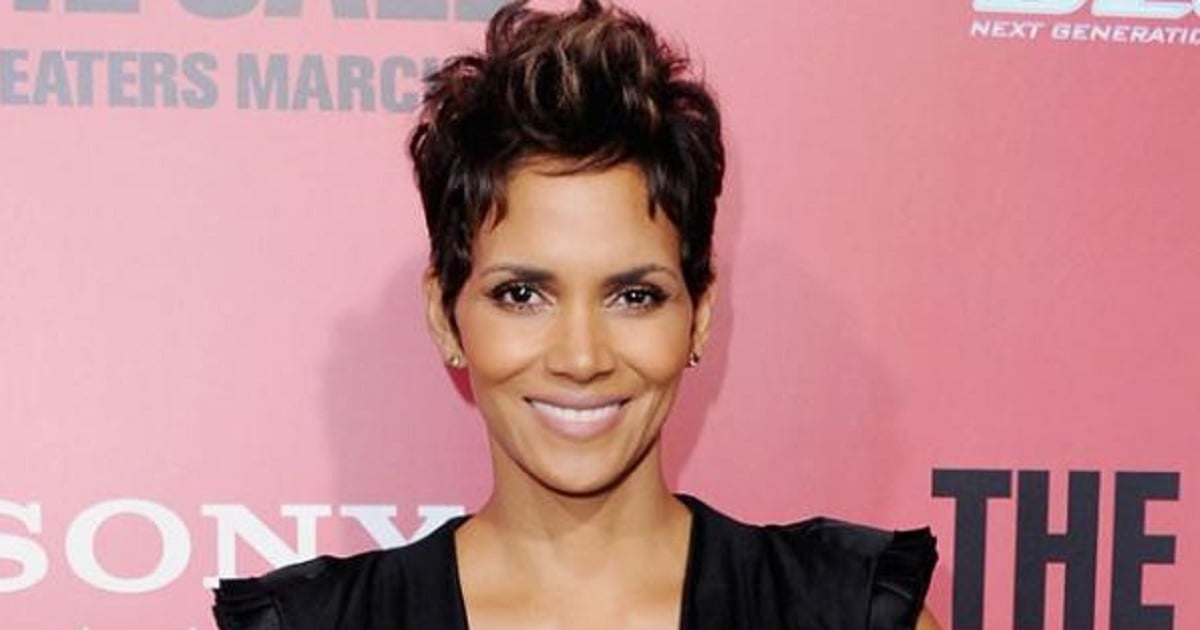 I've always thought that short hair was something women did when they couldn't be bothered doing their hair anymore. In my mind that explained why so many of my friends got the chop after finding their life-partner or having kids or as they started getting older.
The older they were, the shorter the hair.
It's true that short hair is easier and more affordable to manage, but it's a complete myth that short hair can't be gorgeously flattering and extremely stylish.
When Mia Freedman got her hair cut short. Article continues after this video.
Here are 5 of the best short hairstyles for older women, all of which are bold, beautiful and extremely flattering. Be brave ladies. Shorter hair that doesn't make you look like you've given up awaits.
1. Messy Pixie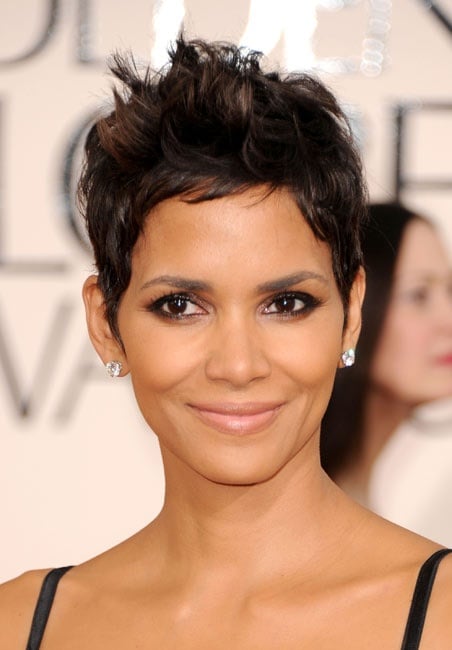 There are so many ways to style a Pixie cut, particularly when you add texture by using any of the brilliant hair texture products on the market. All you need to do is wait until it is dry, rub some product through it and give it some unstructured movement. Focusing on one area such as this example of Halle Berry, 50, and her amazing Pixie cut which works really well. Great colour adds a lift.
2. Wavy Lob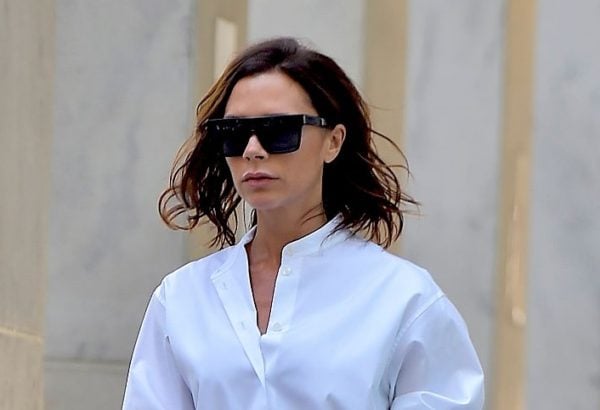 The Lob is often the first step towards shorter hair and because it has some length, there are so many ways to style it. You may even still be able to pull it into a ponytail when needed, which is an added bonus. Victoria Beckham, 42, always has the best hair and isn't afraid to go short. Here she's gone for the Wavy Lob which gives her hair a great style without losing any of the length that tighter curls would.
3. Curly Bob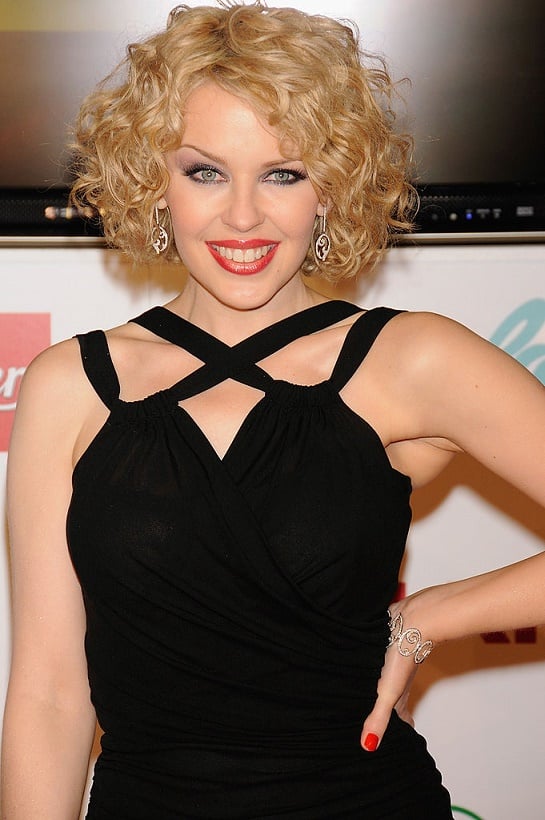 Curls are never over, particularly if you want to spice it up and make your hair look even shorter. It's about being bold with your style and adding a heck of a lot of hairspray so it holds for the night. Of course it helps that Kylie Minogue, 48, has the most gorgeous shade of golden blonde hair. But the curls really make a statement and show you are up for some fun.
4. Sleek Bob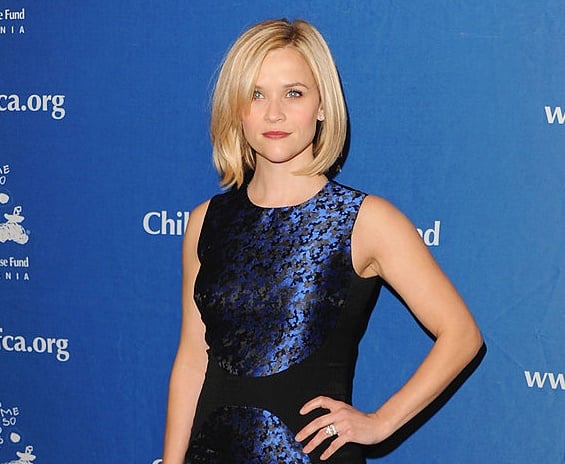 Does this woman ever age? Reese Witherspoon, 40, looks eternally 20-something and seems to never put a foot wrong when it comes to her hair and this Sleek Bob is no exception. A simple, straight blowdry looks stylish on all women, particularly when coupled with statement jewellery or a glamorous outfit. This is the kind of hairstyle that looks quick and simple but is also really impressive and suits any occasion.
5. Long Pixie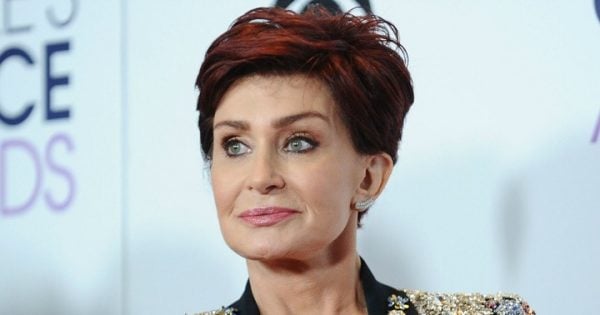 If you love a Long Pixie you might want to style it up with a bold hair colour. This stops it looking like you've missed one too many hair appointments and really brings your shorter hairstyle to life. Sharon Osbourne, 64, has always shown us how hair colour should be done and how much better you can look with a bold hairstyle and a bold colour to match.