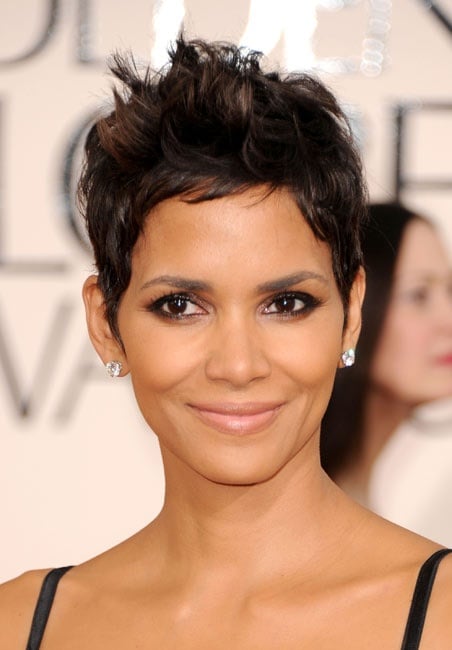 I've always thought that short hair was something women did when they couldn't be bothered doing their hair anymore. In my mind that explained why so many of my friends got the chop after finding their life-partner or having kids or as they started getting older.
The older they were, the shorter the hair.
It's true that short hair is easier and more affordable to manage, but it's a complete myth that short hair can't be gorgeously flattering and extremely stylish.
When Mia Freedman got her hair cut short. Article continues after this video.
Here are 5 of the best short hairstyles for older women, all of which are bold, beautiful and extremely flattering. Be brave ladies. Shorter hair that doesn't make you look like you've given up awaits.
1. Messy Pixie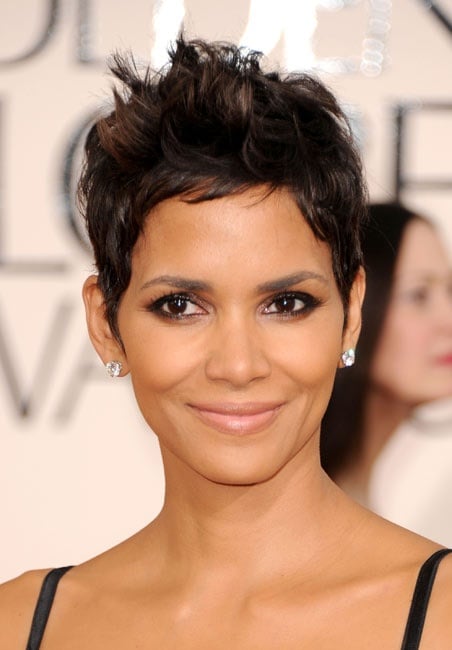 There are so many ways to style a Pixie cut, particularly when you add texture by using any of the brilliant hair texture products on the market. All you need to do is wait until it is dry, rub some product through it and give it some unstructured movement. Focusing on one area such as this example of Halle Berry, 50, and her amazing Pixie cut which works really well. Great colour adds a lift.
2. Wavy Lob