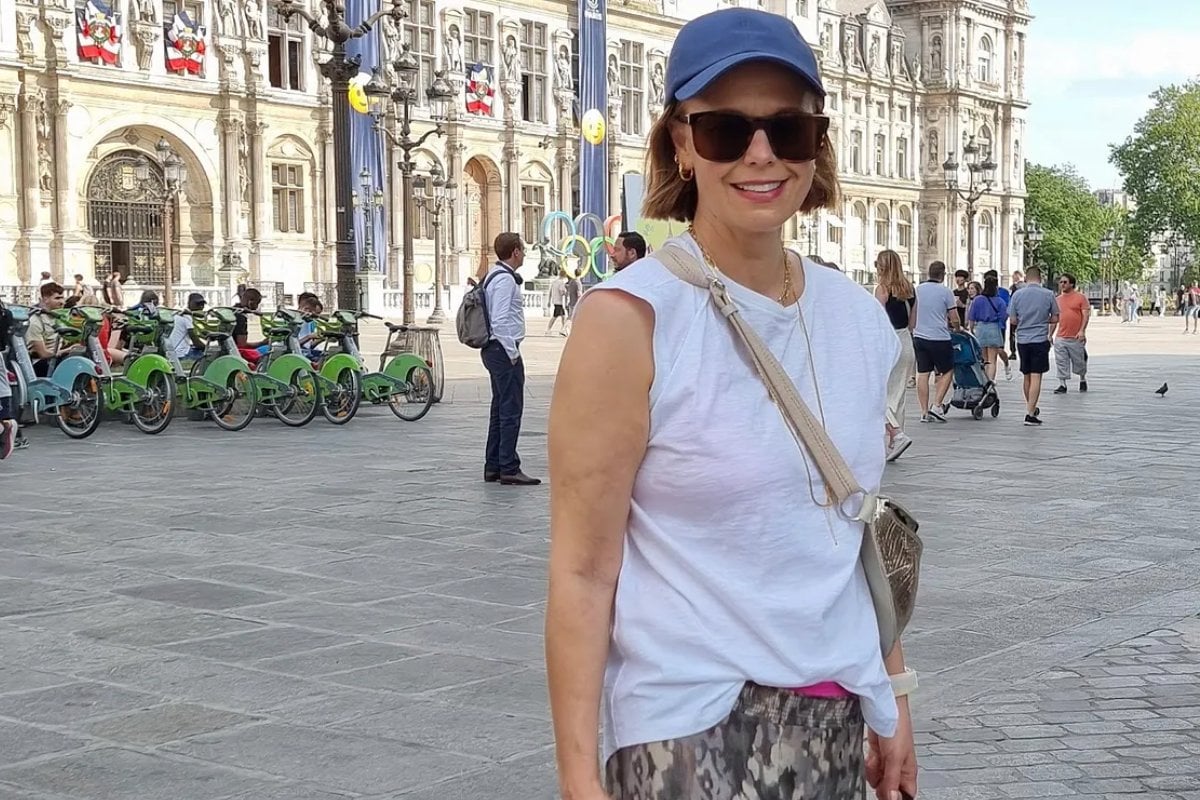 This article originally appeared on Mia Freedman's Babble, a newsletter delivering content on pop culture, modern life and being a Gen Xer in a Gen Z world. Sign up here.

Walking into a shop – or even better a shopping centre – is very calming for me.
It's why Westfield is my happy place. I've always known this about myself even if I haven't understood why.
Shopping is also highly stimulating; the people, the colour and movement, the choices of things to buy, the noise... every sense is pinged. And while this might sound contradictory that something so stimulating and even overwhelming can also be calming, it's always been my default way to self-soothe.
Even more soothing for me is buying things. Clothes mostly. I've never thought too much about the reason for this even though it's clear to me that I shop more than the average bear. Am I greedy? Probably. Do I lack self-control? Undoubtedly. Do I adore clothes and are they a way for me to express myself creatively? Absolutely.
Also: dopamine. This week on Mamamia Out Loud, we discussed the connection between shopping and ADHD, after this New York Times piece came out: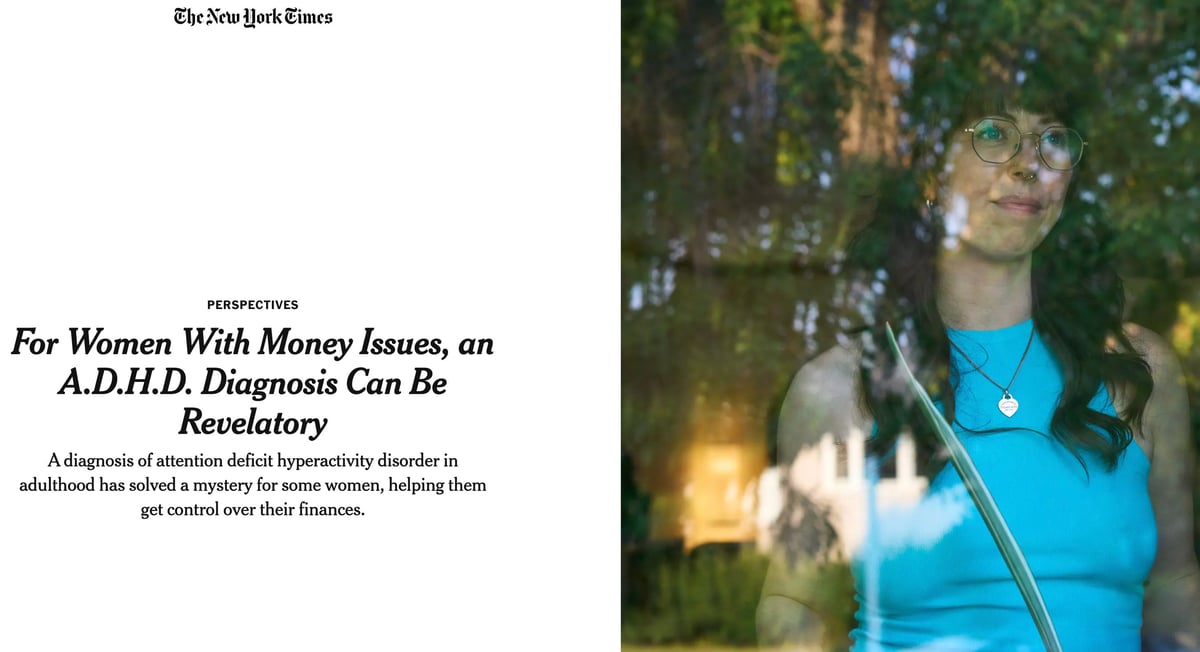 Image: The New York Times.