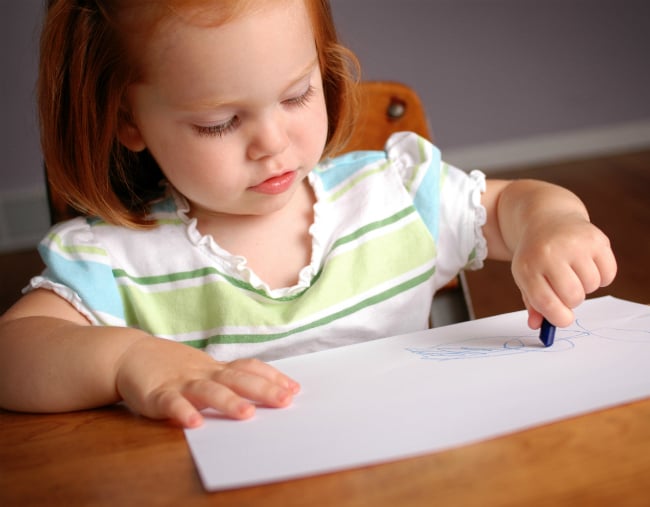 A controversial and obscure teaching technique, the Shichida Method, has seen a recent bump in popularity in Australia, one school founder says.
According to the woman who brought the Japanese method of tutoring babies and toddlers to Australia, Shiao Ling Lim, enrolments at centres in Sydney's west have doubled in the past two years. A recently opened centre in Parramatta is already fully-booked of its 170 places, and another four centres cater to parents around NSW and Victoria.
In case you, like us, were wondering what Shichida is and what exactly it's supposed to achieve, Shichida is a once-weekly 50-minute class for babies as young as six-months and children up to nine years old. The creators say that by using play-based learning including songs and activities they can "tap into the subconscious mind of babies".
Shichida Australia claims the classes will create a "strong foundation" for speed reading, mental maths and a good attitude to learning. But more specifically that children as young as two who go through the program can learn to recognise the alphabet and start to read, while four-year-olds can tell the time and read at a higher level.
And if that sounds too good to be true, an educational and developmental psychologist warns it probably is.
However, Shiao Ling Lim herself says the program "is not about creating geniuses", and instead explains its goal as "getting children to love learning".
That's how Melbourne mum Suzanne Shakespeare sees it. The opera singer has been taking her two-and-a-half-year-old daughter Matilda to regular sessions since she was about 20 months.
"It's enjoyable. She enjoys it. I enjoy it." told Mamamia.
"It's an added stimulation for her. I just see Matilda as needing a lot of stimulation in order to be able to rest. For her, it's perfect."
Suzanne said she first brought her daughter to tire her out hoping she would sleep better, and while this hasn't worked, she and her daughter have kept attending because of the results she saw.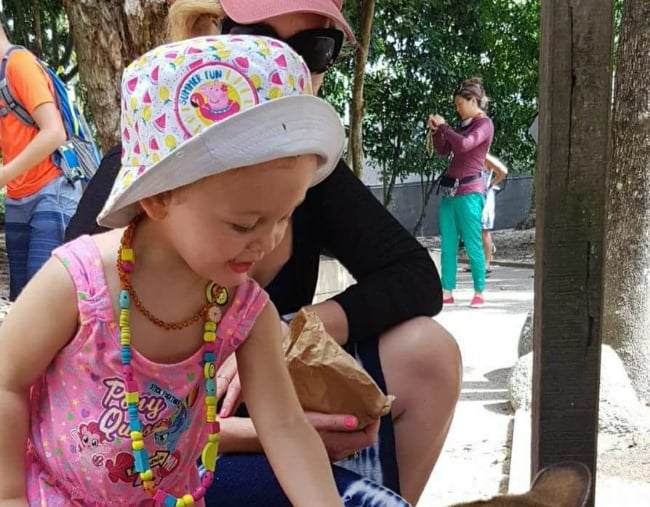 "I can see it's done a lot for Tilly... I think her memory has improved. She's writing her name, she loves problem-solving, the mazes that they have are very intricate now and she absolutely loves those."