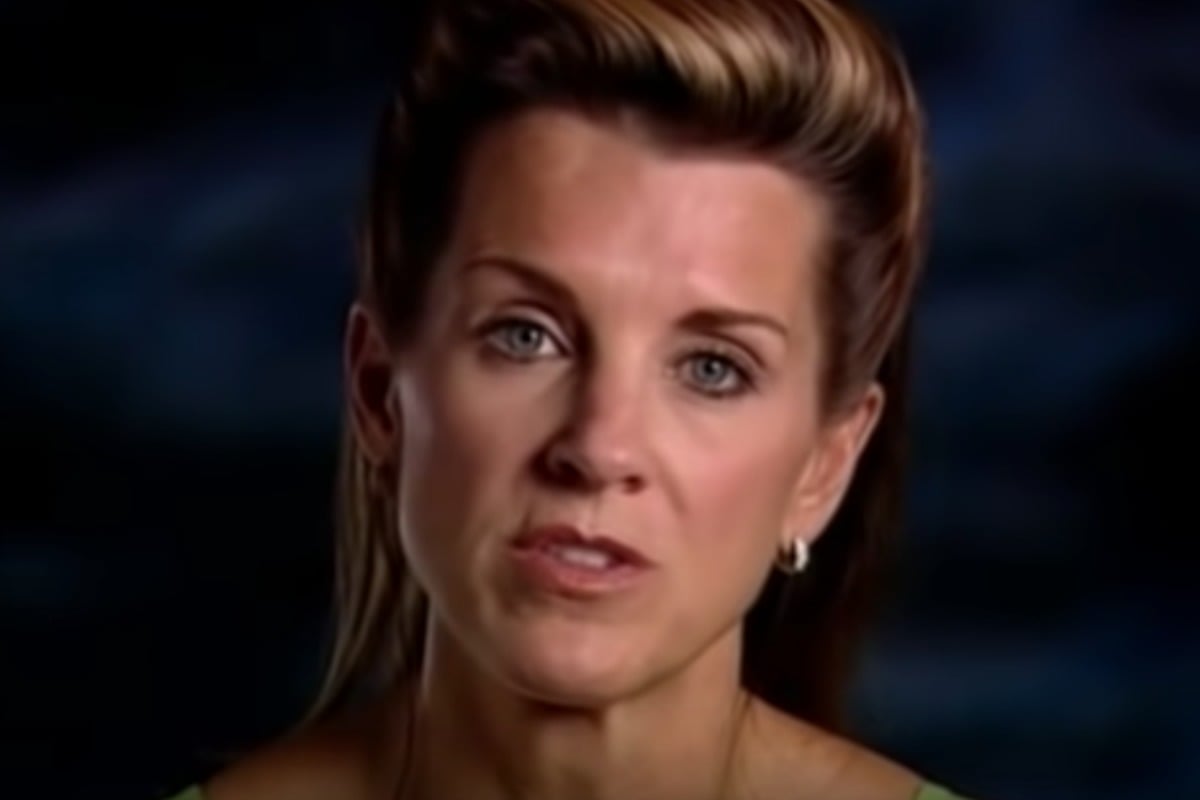 When Deborah Scaling Kiley boarded an 18-metre luxury yacht on a clear sunny day in October 1982, she was excited about the six-day voyage of fun and relaxation that lay ahead of her.
The 24-year-old experienced sailor, along with Captain John Lippoth, his girlfriend Meg Mooney, Brad Cavanagh and Mark Adams, had just been hired by a billionaire to deliver his yacht Trashman, from Maine to its new owner in Florida.
"The weather was beautiful, the boat was fun to steer," Deborah recalled in the Discovery Channel's 2005 series I Shouldn't Be Alive. "It really didn't get much better than it was right then."
But two days into their trip, the blue skies darkened and a brewing storm loomed on the horizon. By nightfall, the yacht was in the middle of a violent tropical storm.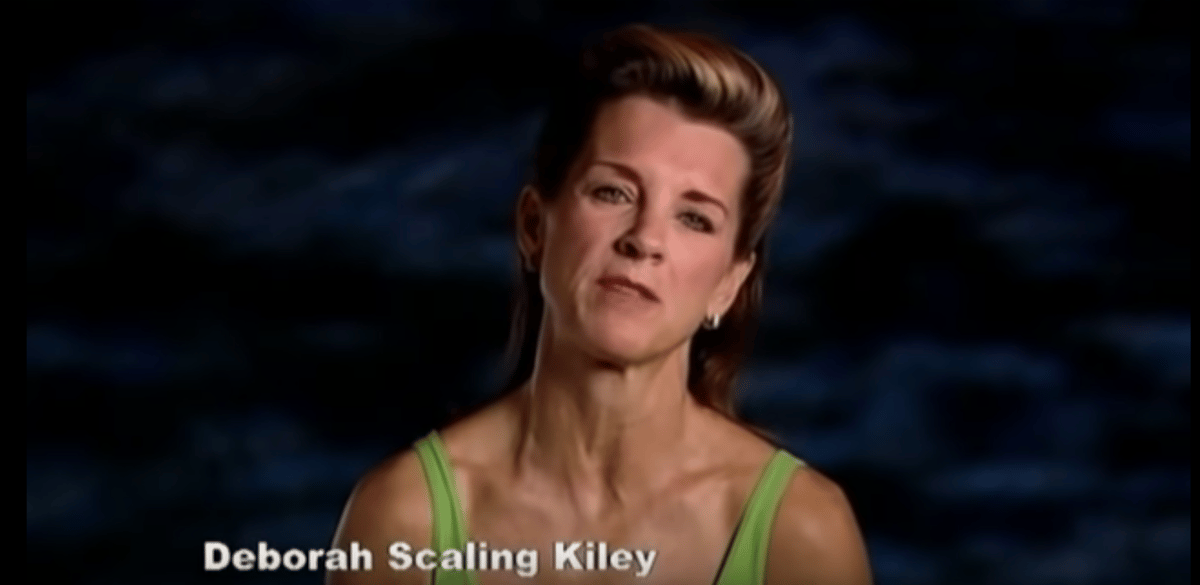 As the rain battered down and the yacht rode the giant waves like an out of control rollercoaster, Meg fell heavily and slashed open her leg.
"You could see the bruising begin," Deborah said. "I could just tell she was in so much pain."
Water was soon pouring into the boat. There was nothing the five could do. The yacht was sinking.
They jumped into the swirling waters and clung onto a small dinghy as they watched the Trashman slip under the raging ocean, never to be seen again.
As they clambered into the dinghy, Mark felt something nudge his leg.
To Deborah's horror, she made out what looked like torpedo-shaped bodies in the water. At first she thought they were fish, but then they moved closer.