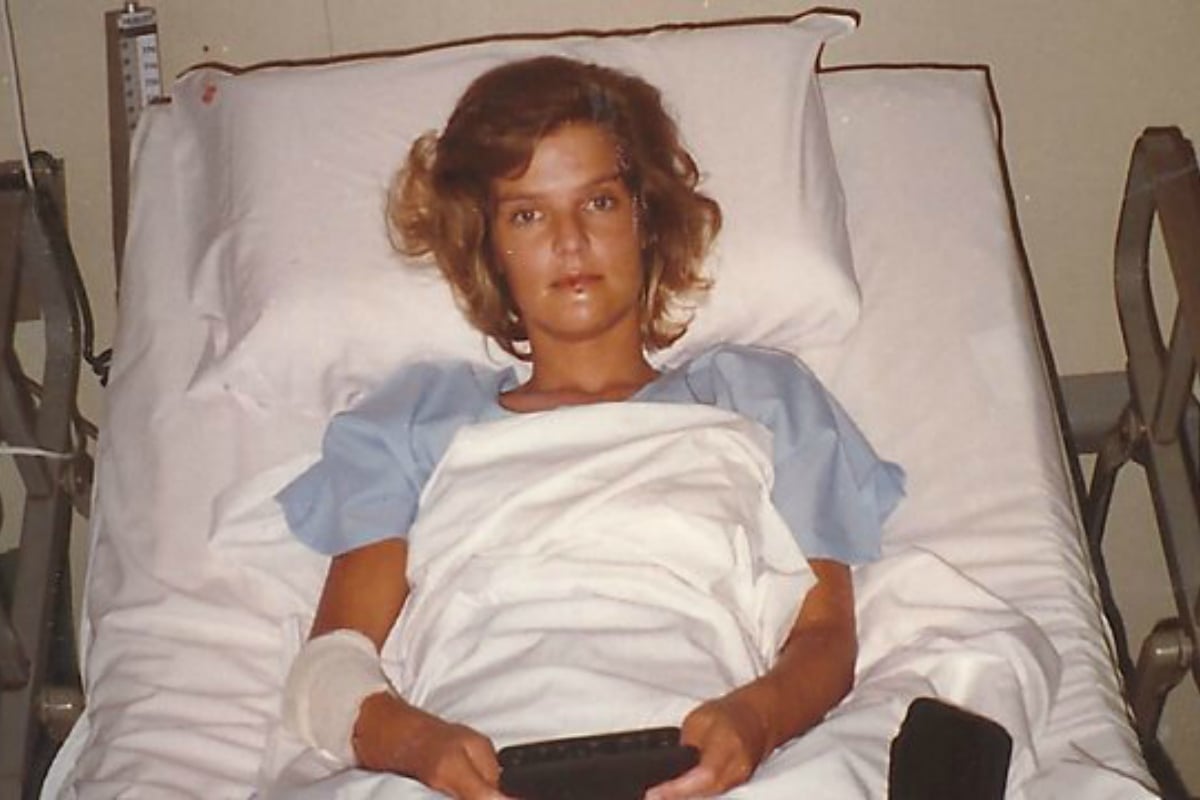 On November 14, 1992, Annette Herfkens' fiancé talked her into getting on board a small, old plane in Vietnam.
Herfkens didn't want to do it, but her fiancé, Willem "Pasje" van der Pas, was determined to fly her to the seaside town of Nha Trang for a five-day romantic getaway.
The couple, both successful Dutch bankers, had been together for 13 years, but had spent the last few months living in different countries.
"I said, 'I don't want to board that plane,'" Herfkens remembered in an interview with Beautiful Humans in 2017. "I'm very claustrophobic and he knew that. He told me it was only 20 minutes. I said, 'Okay.'"
In fact, van der Pas, in his eagerness to get Herfkens on board, had lied to her about it being a 20-minute flight. It would turn out to be possibly the worst decision he ever made.
Fifty minutes into the flight, the Russian-manufactured plane, carrying 24 passengers and six crew, suddenly dropped as it was flying over mountainous jungle. Now it was van der Pas's turn to feel nervous, but Herfkens reassured him by saying it was probably just an air pocket.
"There was another drop, another big bang and people were screaming," Herfkens remembers. "I looked at him, I reached out for his hand, he reached out for my hand, we looked at each other and then everything went black."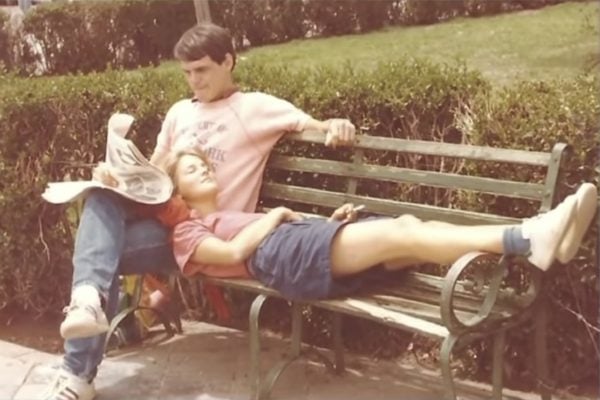 The plane hit some trees and then a mountain, flipping upside down. Herfkens wasn't wearing her seatbelt, and was thrown around as if she was "in a dryer". But she survived. She regained consciousness with a seat on top of her, a dead body strapped inside. Pushing the seat off, she found van der Pas.
"He had a beautiful smile on his face but he was really white; white, like a dead person," she told Vice's Extremes podcast earlier this year.