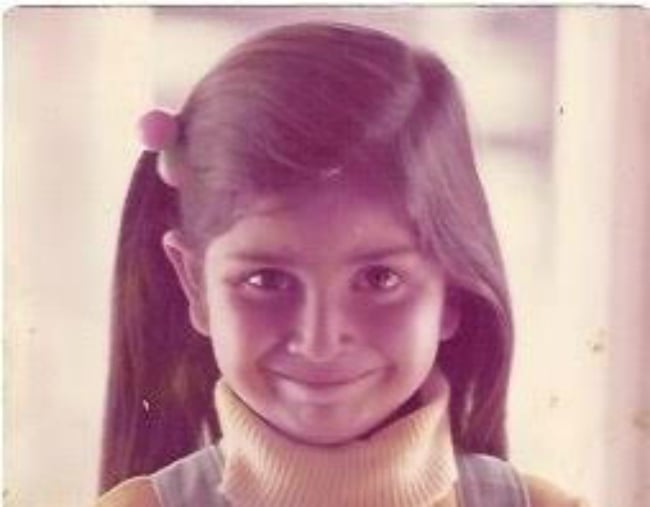 As an 11-year-old going to school in country Victoria I stood out. I was the only child with dark brown hair, tanned skin and dark brown eyes. And I was the only child wearing an engagement ring.
Yes, at age 11, I was betrothed to a man who was nine years older than me and living overseas. I'm Indian, and if I was still living overseas and all of my friends were engaged, it probably wouldn't have been such a big deal. But of course, I wasn't and, well… it was!
I had so many restrictions placed on me. I couldn't walk around the school and 'hang' like other kids did without an army of teachers sent to find out what I was doing, who I was talking to and if I was near any boys. I trained to be a gymnast and while I wasn't going to win any gold medals, I was good. But when it came to the night of the main performance on stage with all the parents and friends there, I wasn't allowed to perform because a 'boy' might see me.
I'm sure you can imagine what this does for your self-esteem. It's hard enough for teenage girls to discover who they are and work out their own identity, but I had no chance. It was all dictated to me.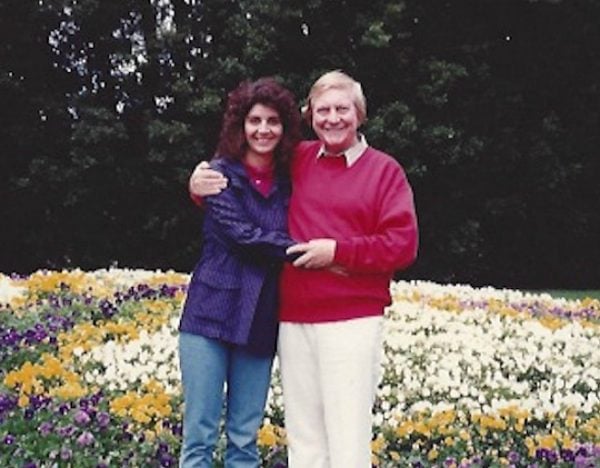 Still, it's not all doom and gloom (well, there was a lot of that, but let's move on). Because at the age of 15-and-a-half, my gorgeous step-father - my Daddy - who raised me became aware of this situation, and he gave me the most powerful opportunity of my life: to choose my future. And choose I did.
I moved out of home at a young age, barely scraping through Year 11, started work and soon after, I met a wonderful man whom I married some years later. We just celebrated 25 years of marriage. We have two beautiful sons, a daughter whom we adopted from India when she was a baby so she had a chance to choose her future and now two gorgeous grandsons. (I know, I'm too young to be a Nani!)
But here's the thing. I did not let my past dictate my future.
I started my career, working harder than anyone as I had a lot to prove to the world. I had to prove to them that I was as good as the girl next to me, even though I didn't hold the university degree she did.
We moved to Asia and I was hired by a new five-star hotel opening and became the Executive Assistant to the General Manager. Sixty-one other candidates all had much better credentials than me, but I wanted that position, and when you come from a background like mine, you learn to fight for what you know is yours. I moved through the ranks quickly and after a few years, went on to work for one of the largest companies in Thailand, running 13 spa operations and overseeing 500-plus staff.