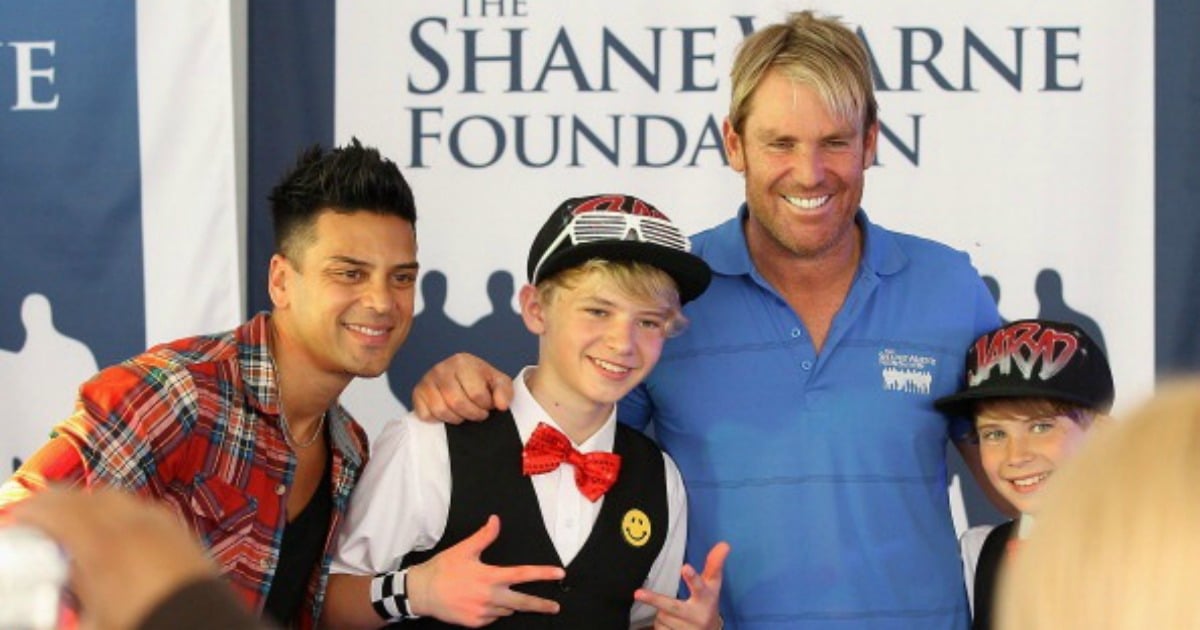 We've rounded up all the latest stories from Australia and around the world – so you don't have to go searching.
1. Audit of The Shane Warne Foundation finds financial inconsistencies.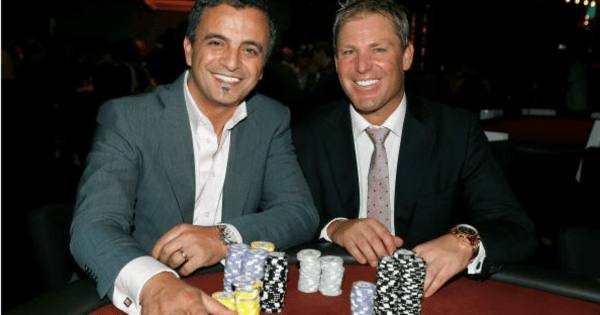 The results of the audit of The Shane Warne Foundation have been released.
It was determined that the charity has not met requirements relating to the lodgement of cash donations.
Late last year, Consumer Affairs Victoria ordered an audit of The Shane Warne Foundation. This came after financial impropriety was discovered in its books.
Due to the inconsistencies in book keeping, the audit found that "fraud, error and non-compliance" may have occurred but cannot be confirmed.
Accounting firm KPMG conducted the investigation, and in their two page report delivered on Friday, determined that "a significant source of fundraising revenue" had been cash donations.
Shane Warne Foundation unable to explain what happened to cash donations https://t.co/Za2h5PnUh6 via @theage

— Chris Vedelago (@chrisvedelago) March 11, 2016