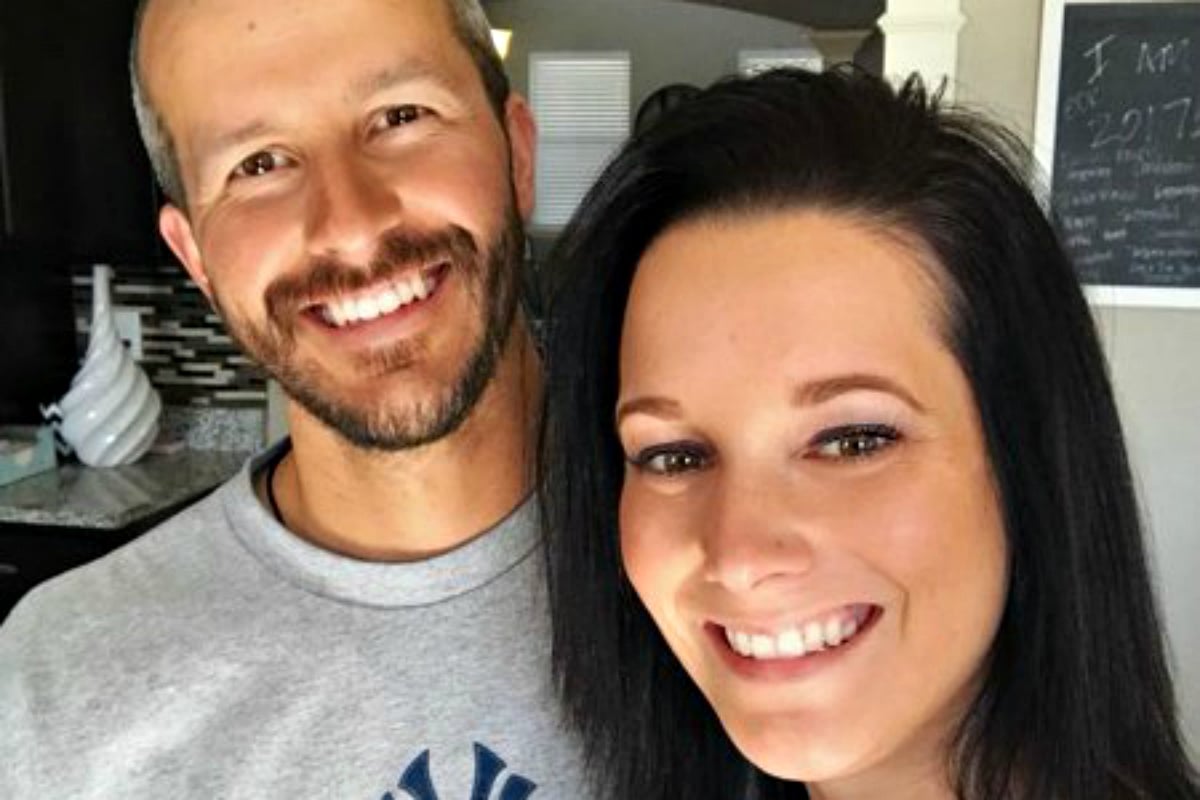 In August of this year, Shanann Watts' marriage was crumbling. The Colorado woman's husband, Chris – a normally loving affectionate man – had become cold and distant. He'd stopped touching her, kissing her, would barely speak unless spoken to.
"He has changed," the 34-year-old mother of two texted a friend, according to KDVR. "I don't know who he is."
Then on August 9, Chris finally spoke up. He no longer wanted their unborn child, he no longer wanted their marriage.
"He said we are not compatible anymore!" Shanann wrote. "He refused to hug me after he said he will try to 'work' it out! Said he thought another baby would fix his feelings. Said, he refused couples counselling.
"My eyes burn from crying so much."
Then later: "I grabbed his hand during ultrasound. He didn't grab back."
Within days of those messages, Shanann was dead.
Text conversation with Shannan and her friend Taylor about canceling the gender reveal party for their unborn son Nico: #ChrisWatts @DenverChannel pic.twitter.com/ecd7z28Eq0

— Jennifer Kovaleski (@JennKovaleski) November 22, 2018
Earlier this month, Chris Watts, 33, pleaded guilty to murdering his wife and their two daughters at their home in the suburb of Frederick in the early hours of August 13.
The petroleum company worker had strangled Shanann and smothered their little girls, Bella, 4, and Celeste, 3. He then disposed of their bodies at a nearby oil field – Shanann was found buried in a shallow grave while the children were discovered submerged in vats of crude oil.
In the days before the tragic discovery, Watts appeared on television, pleading for help finding his 'missing' family: "I don't know what to do right now," the 33-year-old told local news station . "In my heart, I believe that [Shanann] is somewhere and I hope that she is safe."