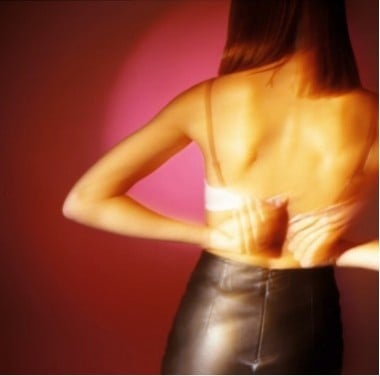 By NINA FUNNELL
Earlier today in the ACT Supreme Court, a 51-year-old man pleaded guilty to one count of sexual intercourse without consent. His plea came after having sex with a sex-worker in the knowledge that she was not giving full and informed consent at the time.
Why? Because she only gave that consent on the basis that she would receive a fee of $800. A fee that the man, Akis Livas, never has any intention of paying.
In 2010, Livas arranged the appointment with the sex-worker and agreed to pay her $800 in exchange for sex. When he arrived he handed her an envelope which supposedly contained the money.
When the woman went to check the contents of the envelope, Livas, who was a previous client of the woman, asked her not open it, saying that it would destroy the fantasy of trust between them.