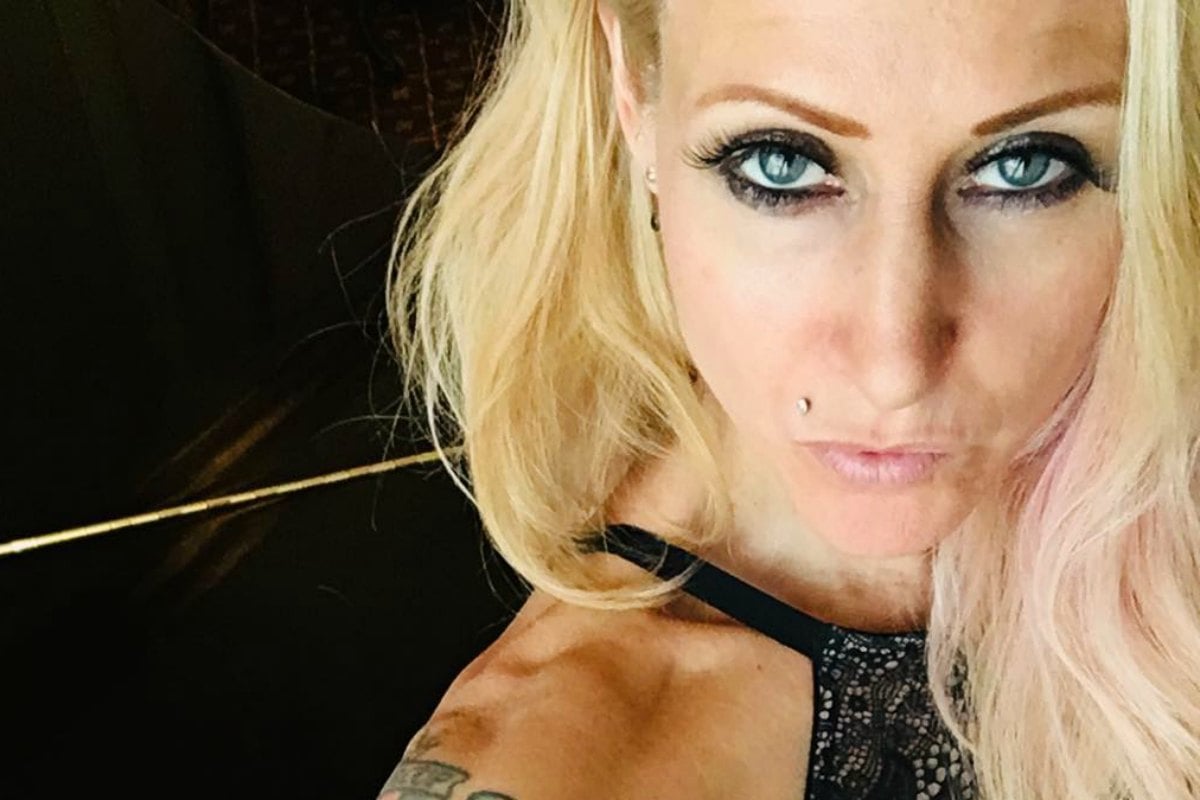 Content warning: The post contains mention of drug abuse and may be triggering to some readers.
I have an every-Tuesday man who brings me gifts in the strip club where I still dance topless. Never jewellery or Gucci bags — things most strippers want so we can flip them for cash to pay rent and bills — but paintings with heavy frames and, on a different week, a large Ziploc full of matches. The matches are keepsakes from fancy cafés he visited while on vacation in Greece and Paris. These are the same places he talks about during our half-hour private lap dances in VIP, where I tilt my head and pretend to listen in a red lace bra and G-string, as if I can bridge the impossible distance between his loneliness and our routine embrace.
Truth is, I like my Tuesday man. His dirty blonde surfer curls that drift to his collarbone, and the way he likes me to pull them. The way his palms sweat and his wet lips quiver at my slightest touch. The way he gasps when I shoot my leg up to the ceiling, foot pointed like a red rhinestone arrow. His daughter's name, Sylvia, is tattooed across his tanned left shoulder.
Sometimes my Tuesday man sneaks a wet tongue inside my bra or licks my neck, and I have to remember to splash my chest with cold water afterward and dry off with a scratchy paper towel. In the year that he's been my regular, we've never spoken on the phone or stepped outside this grubby strip club — not even to bask in sunlight inside the smoking patio cage. He doesn't talk about Sylvia or his wife much, even when I ask. He steps into our half-hour routine carnival ride, and then he pays me, hugs me way too tight. He says, "See you next Tuesday." He leaves.
Samantha X answers all the questions you've ever wanted to know about escorts.

Single-serving intimacy is one of the benefits of being a sex worker, because it's emotionally safe and contained. It never breaks its promise of cash-for-touch. It's reliable, honest, and guaranteed money, and it's the one job where I can show up unannounced with zero dollars and leave with several hundred. It can be emotionally complicated: Sex work is the place where I thrive and feel valued, but my dating life has been a failure and shitshow of broken engagements and nasty breakups. So, recently I decided to try something new.