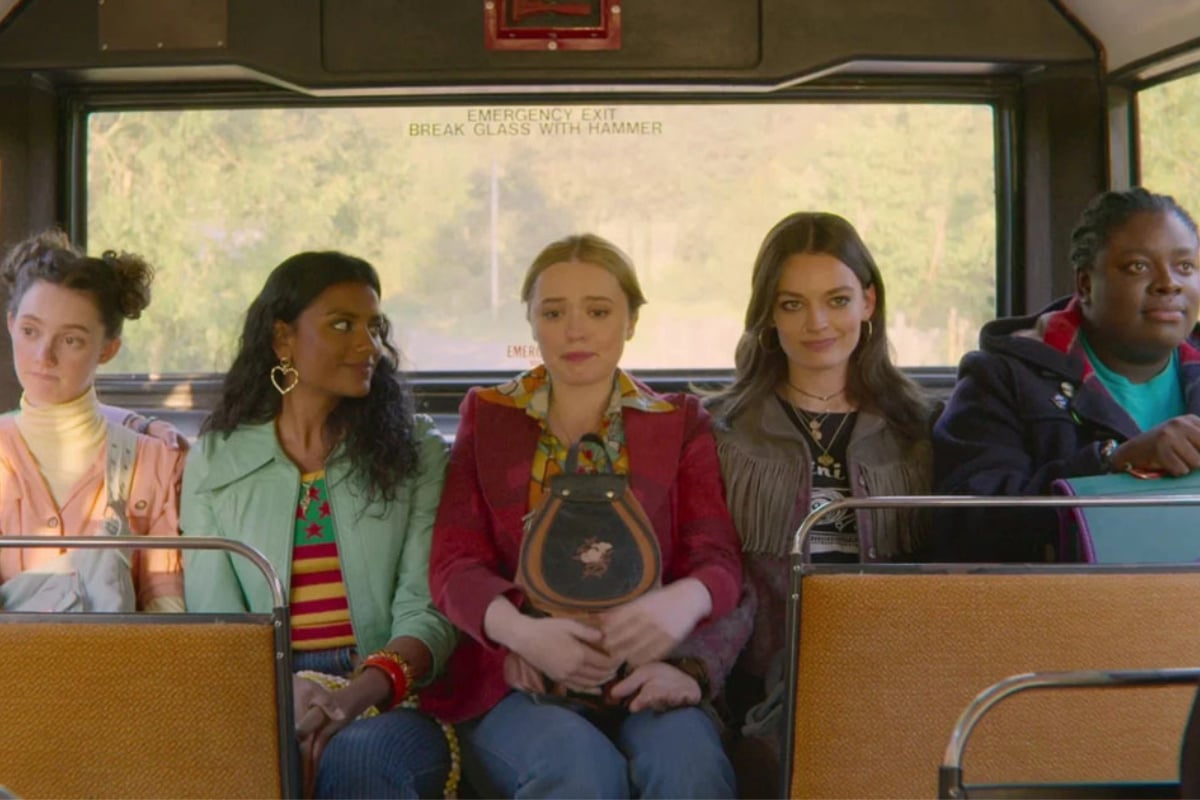 Coming-of-age, high school dramas with a theme of… well, sex, are not uncommon. But none are quite like Sex Education.
For the uninitiated, Sex Education is a progressive, sex-positive show exploring all the awkward intimacies of sexuality, relationships and coming to terms with your body during the universally weird time that is your teen years.
The second season dropped on Netflix last week with eight episodes just under an hour each, and the internet is already crying out for more (There's been no word on a third season yet, but it seems unlikely Netflix would drop a show that made its top 10 most viewed list for 2019, and has been so universally acclaimed).
Watch the trailer for Sex Education season two below. Post continues below video.
And while this season tackles a lot of important, often taboo topics – coming to terms with your sexuality, STIs, the morning-after pill, self-harm, masturbation and anal douching to name a few – the most touching storyline and the most powerful scene take on sexual assault.
In episode three, Aimee rides the bus to school and is horrified to discover a man masturbating behind her. He ejaculates on her jeans. She immediately gets off the bus and walks the rest of the way.
At school, she tells Maeve what happened, though seems unbothered, saying it's no different to being sneezed on: "Cum is kind of like a penis having a sneeze". Maeve is disgusted and insists they go to the police to report the sexual assault.
In later episodes we see how the experience impacted Aimee much more than she thought it would. She's hindered by symptoms of PTSD: She sees the perpetrator everywhere, is uncomfortable with intimacy, breaks up with her boyfriend and takes up walking, because she can't ride the bus.