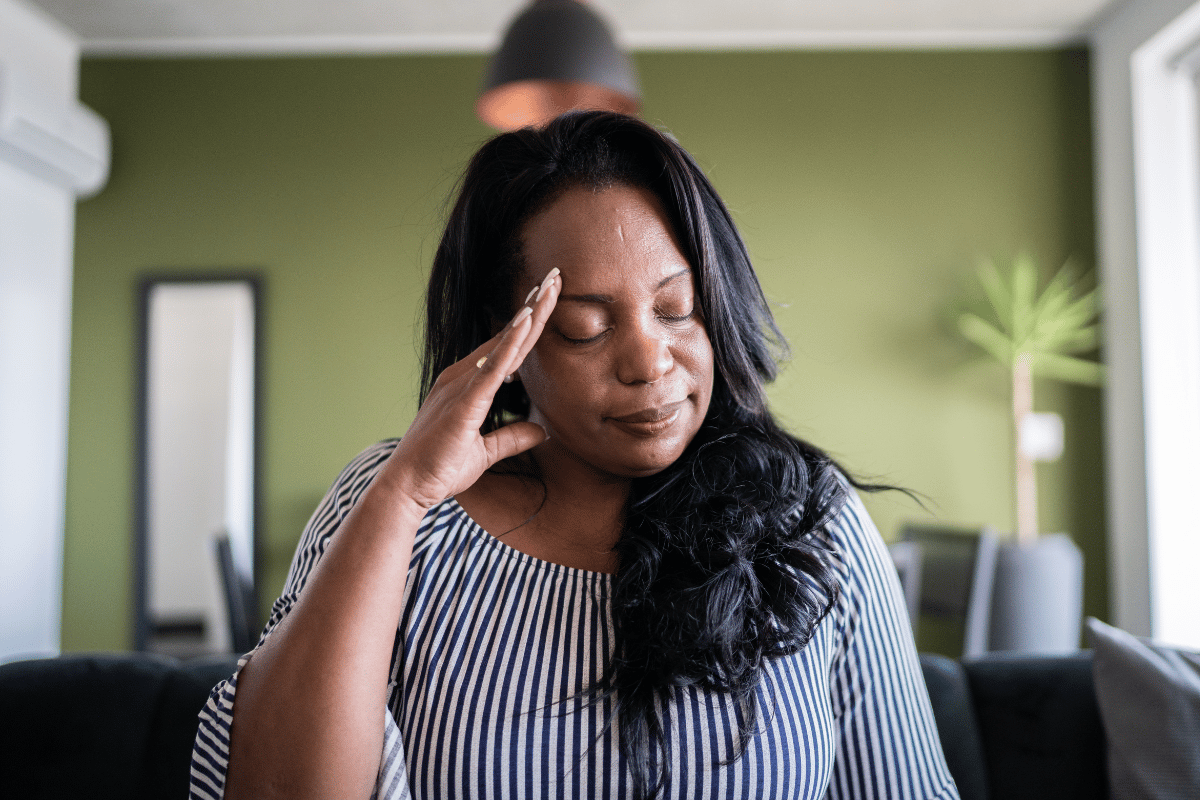 For a year now Sara* and her husband have been separated. It came following an emotionally fraught decision to break up after 13 years together.
Up until the pandemic, things had been good in their relationship. But like with plenty of other couples, the high-stress nature of COVID-times shone a spotlight on the cracks in their foundation.
"Even though we were in a marriage, I guess I was feeling quite alone. For so long I carried the load emotionally and physically in the household. And I managed everything to do with the kids as well. I just didn't feel any support," Sara tells Mamamia.
"I probably grappled with those feelings for a few years, but it came to a head. I'd had enough. We weren't the same."
A year ago, Sara and her husband subsequently split. It "felt like a death" says Sara, and telling their three teen boys was "incredibly painful".
With this in mind, Sara and her ex figured a way to make the separation easier for their kids to handle was to take things slow. Now a year on, they all still remain under the same roof.
Watch: What Is self-care mental health literacy. Post continues below.
Interestingly, this sort of situation is becoming more common according to research.
Social enterprise The Separation Guide released a landmark report recently noting there is an increase in couples deciding to separate but still living together due to the rising cost of living.